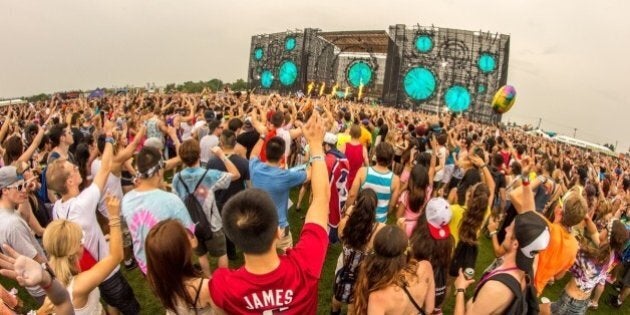 TORONTO - Toronto police have launched a homicide investigation after a 20-year-old woman and a 22-year-old man died at a weekend music festival.
Police say 13 other people who attended the Veld Music Festival in Downsview Park in north end Toronto were taken to hospital.
Deputy chief Mark Saunders says all 15 people ingested what police believe was a party drug purchased at the festival.
Anyone who may have bought the drug is being warned not to consume it and to turn it over so police can analyze the substance.
In the meantime, the Special Investigations Unit has been called in to investigate the death of the 22-year-old man.
The SIU says police spotted the man being carried by two people and called for an ambulance, but he became violent while paramedics were working on him.
Investigators say the man was placed in handcuffs, which were removed inside the ambulance, but the man was pronounced dead on the way to the hospital.
The SIU — which probes all cases of death, serious injury and allegations of sexual assault that involve police — has assigned seven investigators to the case.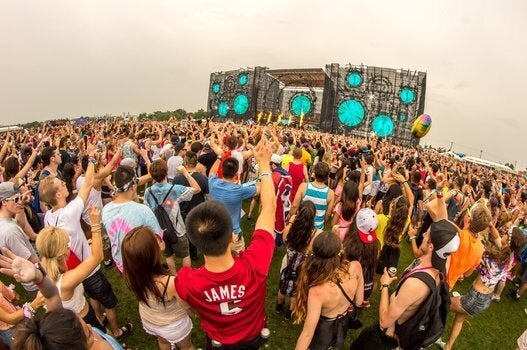 VELD 2014 Festival Photos