You guys, the future is here and it looks like a pair of shoes.
The shoes, which will eventually retail for $250 to $395 (hey, that's an even better deal than getting Manolos), are made mostly from plastic and thermoplastic polyurethane (a rubberlike material) and take from 16 to 20 hours to print, but luckily we don't have to wait that long in the sped-up video.
The fashion community is also slowly embracing the 3D printing trend, which has seen everything from cars and arms to bobbleheads and possibly even meals being made using the technology.
What's next? 3D printed bras? Dresses? Earrings? The possibilities are endless!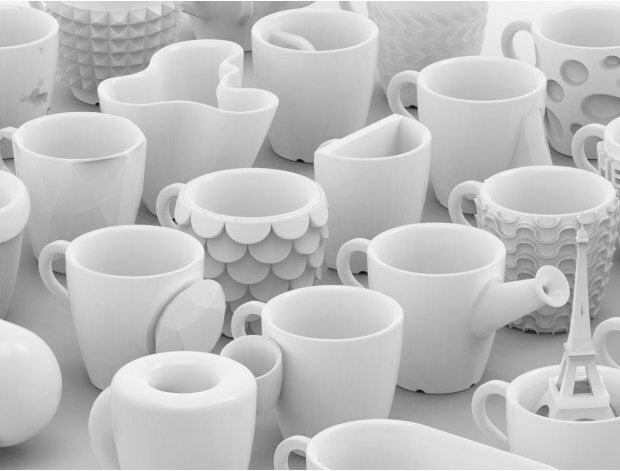 12 Awesome Things That Were 3D Printed