The Brits are coming! The Brits are coming!
Kate Middleton and fellow countryperson Benedict Cumberbatch made it onto Vanity Fair's 2014 International Best-Dressed list and we couldn't agree more with their picks.
This is the first time Cumberbatch made the list (what took them so long to realize his talent for style?) and the fifth time for the Duchess of Cambridge, who this year was inducted into Vanity Fair's Hall of Fame.
This year has certainly seen a ton of amazing fashion from Kate, who wowed us with more than two dozen unique looks during the royal tour in May and who is still delighting us with bright and bold outfits.
Supermodel (and supermom) Natalia Vodianova covers the annual issue, just three months after giving birth to her fourth child, and wears nothing but a fur stole and a searing hot gaze.
Other people of note who made the list include first-timer Lupita Nyong'o, Idris Elba, Pharrell, Cate Blanchett, Queen Maxima of the Netherlands, Emma Watson, Neil Patrick Harris and "The Goldfinch" author Donna Tartt.
See the full list of Vanity Fair's 2014 Best-Dressed list here.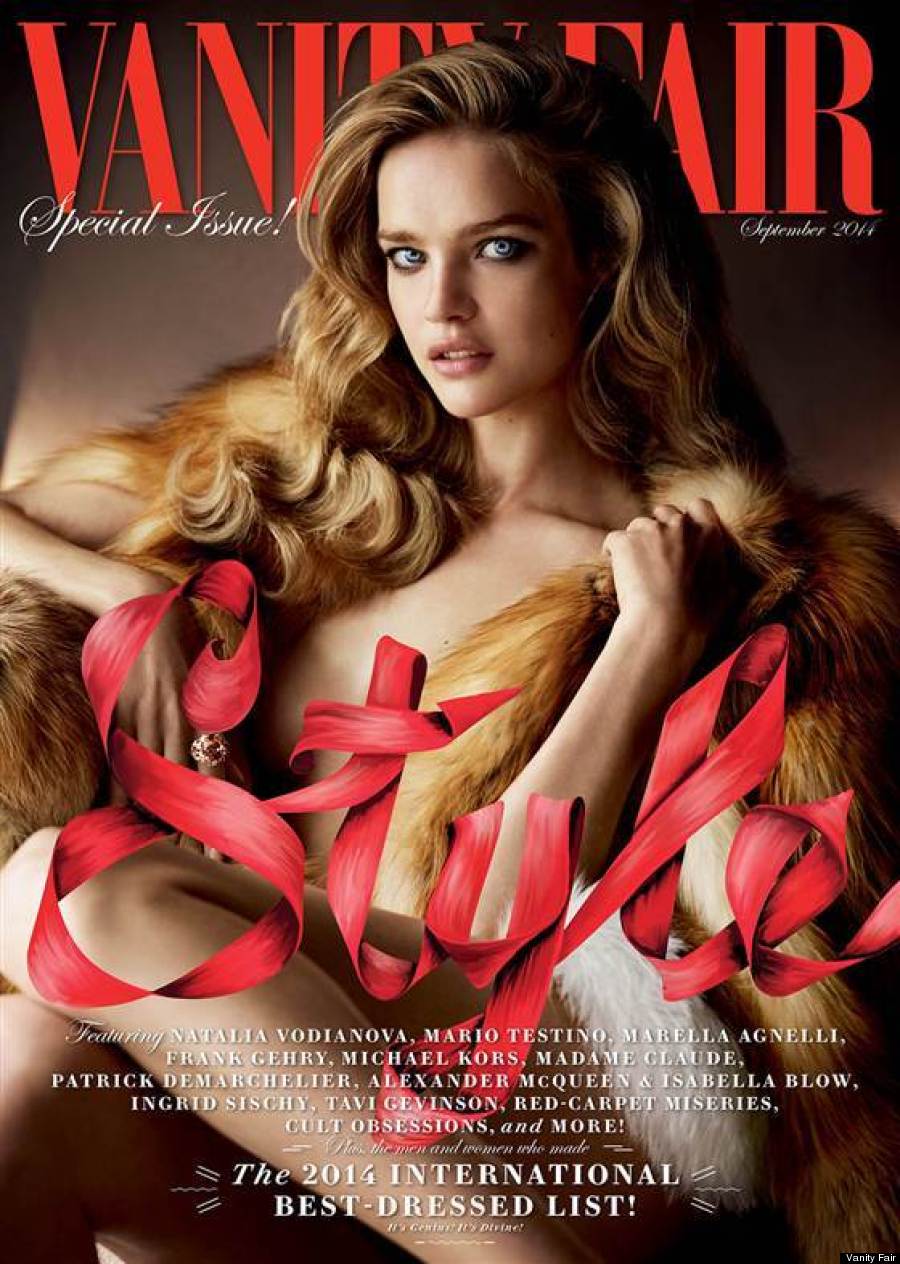 Vanity Fair's 2014 Best-Dressed List