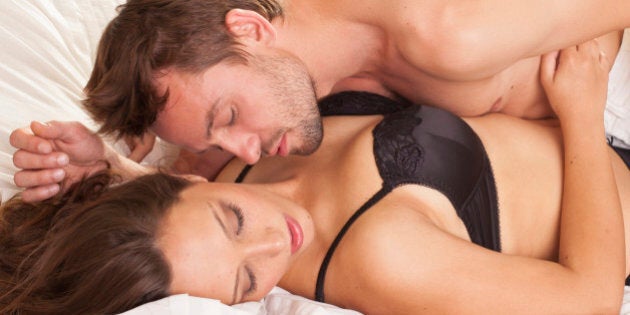 For the low, low price of $149 you too can learn how to be a porn star. And you might even get a job too.
Producer Nicola Lafleur told the newspaper that the company started the school because it has had a hard time finding good actors for its movies. The class is an opportunity for the studio to find stars who can endure the rigours of performing for the cameras.
But if you're thinking of signing up in hopes of getting some action, stop right there. The class consists of both a theoretical and practical section, but the latter is performed with underwear on. Basically, the students simulate challenging positions.
Lafleur told VICE they're looking for larger than average penises (SHOCKER), but nothing too big.
"The problem with a huge penis is that it can be tough to stay hard. So let's say we need to film for an hour, a person with a large penis can have a lot of difficulty with that," he said.
The company is also planning on conducting classes for women in the future.
Just one more reason to love La Belle Province.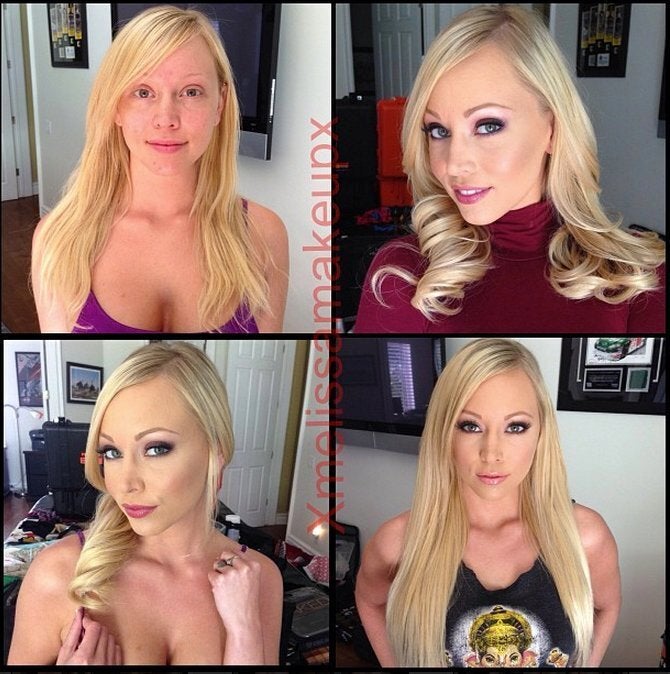 Porn Stars Without Makeup