Clearly the 32-year-old's intense workout regimen has been paying off: the singer flashed her toned tummy and hard-as-a-rock legs in the gorgeous pic, which was part of a photo shoot for a mystery project.
"Amazing amazing shoot with @jefflipsky today! Been working hard this summer! So ready to bring it for the next round of #PieceOfMe shows next week" the "Baby One More Time" songstress captioned the Insta-photo.
While it's true that the mom-of-two was wearing makeup and had her blond hair styled, it was refreshing to see the Las Vegas regular be as natural as she could without all that magazine airbrushing.
Her secret? Probably the fact that the lingerie designer works her butt off performing at Planet Hollywood several times a week! (Note: maybe it's time to join that dance fitness class.)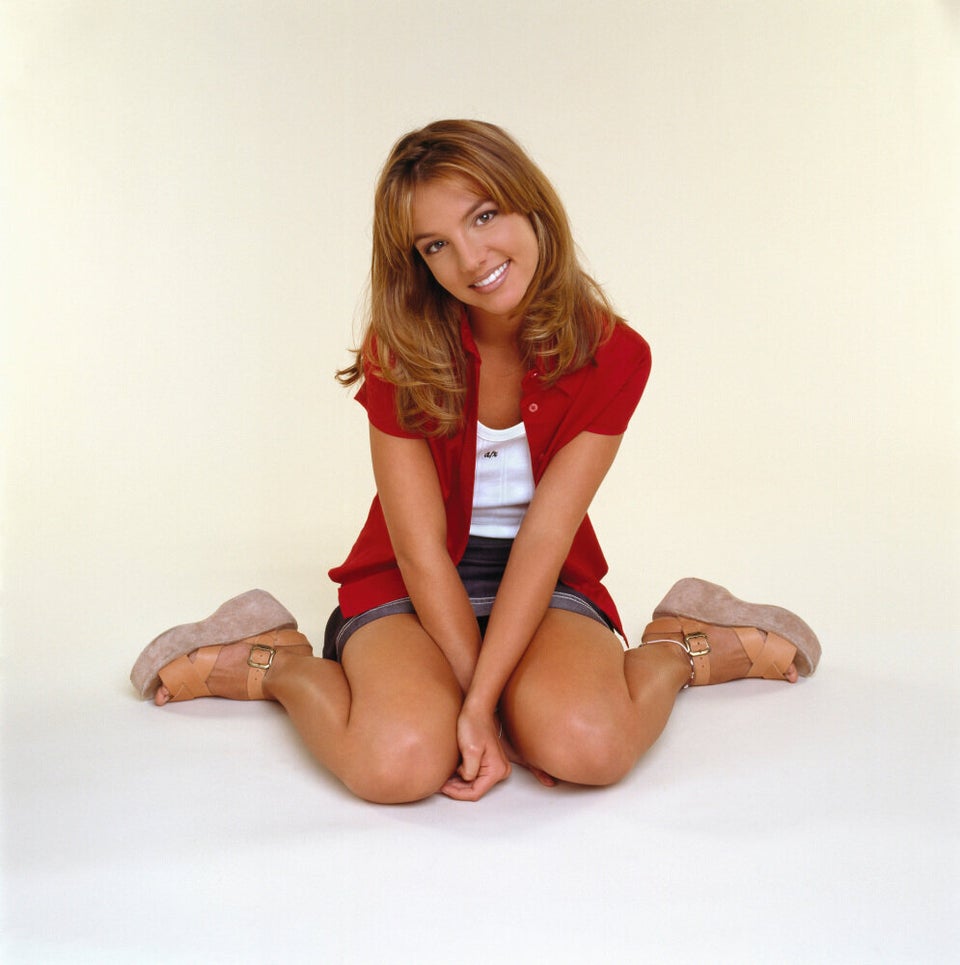 Britney Spears' Style Evolution