CHILLIWACK, B.C. - Two people are dead and third person injured in what RCMP believe was a targeted shooting in Chilliwack, B.C.
UPDATE, Aug. 11: The Integrated Homicide Investigations Team has identified a suspect in connection to the shooting as 33-year-old Aaron James David Douglas. A Canada-wide warrant has been issued for his arrest. He is believed to be armed and dangerous.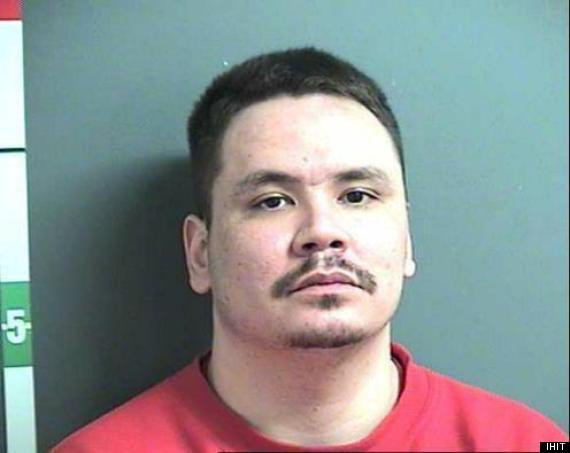 Police responded to calls of shots fired in a residential area early Thursday, where they discovered three people who had been shot.
Sgt. Bari Emam says it's too early to provide a motive or specific circumstances surrounding the violence, but says the incident doesn't appear to be random.
Members of the Integrated Homicide Investigation Team are investigating.
No other details were released.
Police are urging anyone who may have seen something suspicious to contact Crimestoppers.
Also on HuffPost
Yaletown Shooting, June 10, 2014