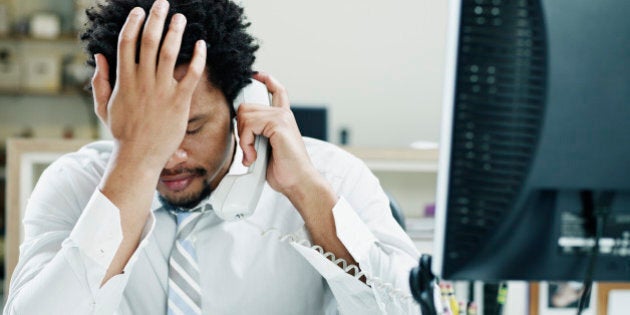 Canada's labour market continues to disappoint.
The country created almost no net new jobs in July, StatsCan reported Friday, as increases in part-time jobs offset losses of full-time positions.
Overall, there were 200 more jobs in July than there were a month earlier, well below analysts' calls for some 20,000 new jobs. Full-time jobs shrank by 60,000.
The unemployment rate fell to 7 per cent from 7.1 per cent as some workers left the job market. The participation rate -- the percentage of people with a job among the working-age population -- fell to 65.9 per cent, the lowest number since 2001.
Ontario lost 29,000 full-time jobs, but overall job numbers were up by about 15,000, thanks to a large jump in part-time jobs.
Alberta actually lost jobs in July: Total employment was down by 5,000, with about 9,000 full-time jobs lost and 4,000 part-time jobs gained.
British Columbia lost jobs as well, about 5,000 in total. But the province bucked the trend, creating 9,000 full-time jobs, though that was offset by a larger loss of part-time jobs.
Over the past year, Canada has added 115,000 jobs or 0.7 per cent, not enough to cover population growth.
"Canada is rapidly becoming a nation of part-timers,'' said Paul Ashworth, chief North American economist at Capital Economics in Toronto.
"Over the past 12 months, full-time employment has actually declined by a cumulative 3,100, while part-time employment has increased by 118,500.''
Most of the month's job losses came in construction, health care and social assistance. However, employment in educational services and in information, culture and recreation rose in July.
The majority of new jobs were concentrated among people between the ages of 15 and 24, Statistics Canada says, while there were losses among people aged 55 and older.
Canada's national unemployment rate was 7.0 per cent in July. Here's what happened provincially (previous month in brackets):
— Newfoundland 11.9 (12.5)
— Prince Edward Island 9.4 (9.8)
— New Brunswick 9.8 (9.6)
— British Columbia 6.1 (6.2)
— The Huffington Post Canada with files from The Canadian Press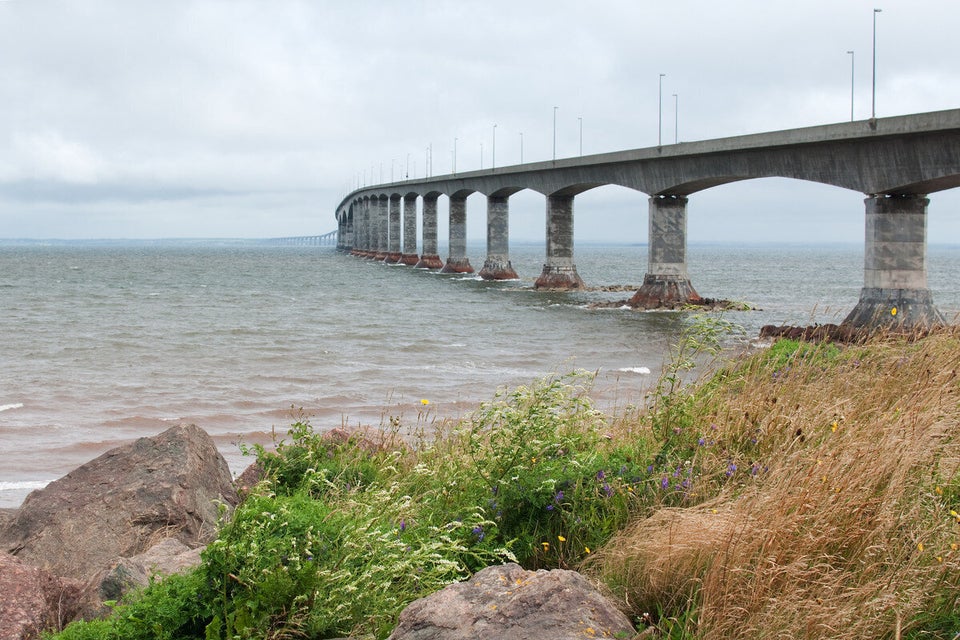 Best, Worst Places To Find Work