Mind the (thigh) gap, and its respective backlash.
The Gap sparked a Twitter firestorm by posting a photo of a thin, waif-like model in a cotton shirtdress to their official account on Aug. 4, alongside the innocuous message, "Dress up your days in pastel plaid. #since1969."
The photo, shot partly in profile, highlights the model's slight limbs, "25-inch waist" and angular features. Garnering 43 retweets, the response to the post, in part, has been less than kind.
While many of the brand's 432,000 followers called out the company for promoting unhealthy body image with their model selection, others defended the retailer's choice to profile a petite frame in light of its associated skinny-shaming.
Days later, on Aug. 8, the company issued this statement to the press:
The Gap's original tweet remains online — possibly for the sake of transparency — but the clothier has since changed its online message.
One Instagram user, @michaelmacko was quick to point out the Gap's new strategy in his comment, writing, "@gap did the anorexic model just disappear?"
Whether the brand was trying to distance itself from the controversy remains to be seen, but do you think the model was too skinny? Or, is the Gap now at the centre of a skinny-shaming war?
CORRECTION: A previous version of this article misidentified Daniel Ralston as the husband of the model in the original photo, and quoted one of his tweets that referred to the controversy. This was not correct. The Huffington Post regrets the error.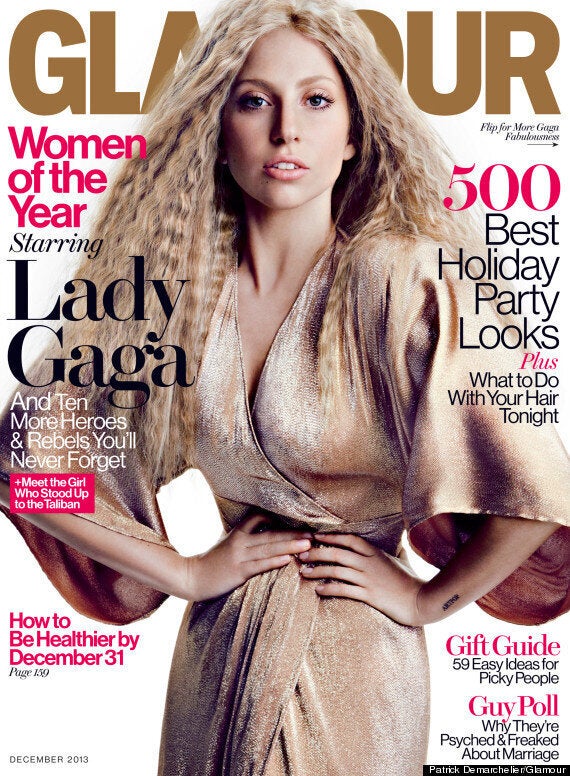 Celebrities Who Have Spoken Against Photoshop