Obesity doesn't happen overnight. It's a lifetime of choices and bad habits -- many of which begin early on.
The doctor asks, "How the hell does that happen?" Watch, and see.
Watch the video above to see how a childhood sweet tooth (and grown-ups' enabling behaviours) can lead to a lifetime of over-indulgent, poor eating choices as an adult.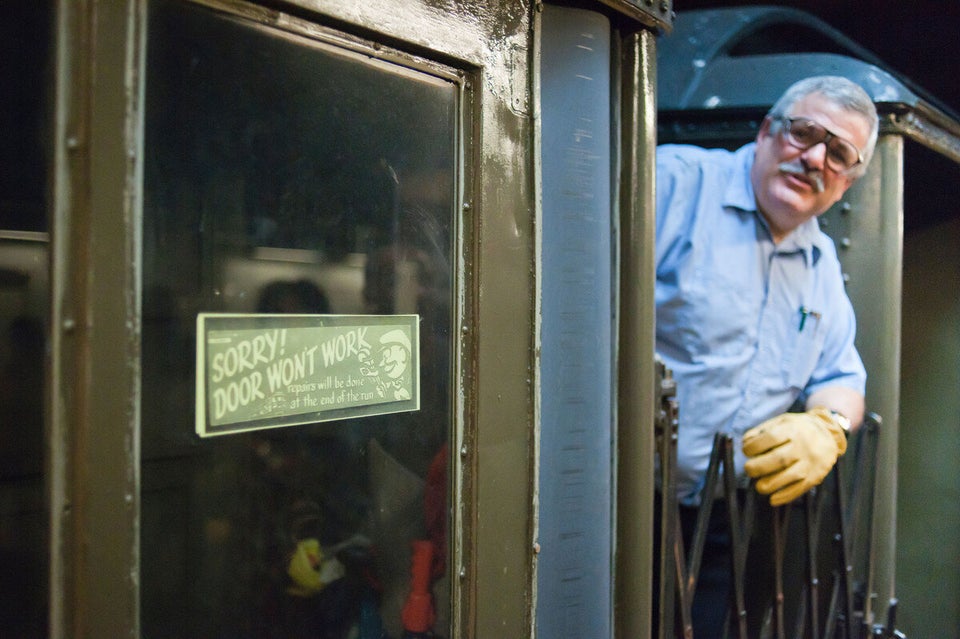 RANKED: Obesity Rates By Profession