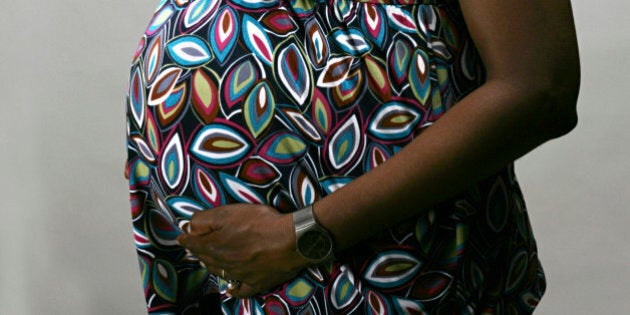 A study to be presented this week at the 248th National Meeting & Exposition of the American Chemical Society (ACS) indicates, ironically, that what keeps us clean can be hazardous to unborn fetuses and could cause developmental and reproductive problems.
The compounds in question, called triclosan and triclocarban, and are commonly used bacteria killers, present in more than 2,000 everyday products marketed as antimicrobial, including toothpastes, soaps, detergents, carpets, paints, school supplies and toys, according to researchers.
The chemicals, also referred to as TCS and TCC, respectively, were introduced to the market in 1964 and 1957.
"We looked at the exposure of pregnant women and their fetuses to triclosan and triclocarban, two of the most commonly used germ-killers in soaps and other everyday products," says Benny Pycke, Ph.D., of Arizona State University. "We found triclosan in all of the urine samples from the pregnant women that we screened. We also detected it in about half of the umbilical cord blood samples we took, which means it transfers to fetuses. Triclocarban was also in many of the samples."
Although the compounds are quick to be flushed out of the human body by means of sweat and urine, exposure to them is nearly constant.
"If you cut off the source of exposure, eventually triclosan and triclocarban would quickly be diluted out, but the truth is that we have universal use of these chemicals, and therefore also universal exposure," says Rolf Halden, Ph.D., the lead investigator of the study at ASU.
In addition to concerns about the potential harms to unborn babies, research also indicates that the ingredients in these products could be contributing to growing antibacterial resistance.
Researchers at ASU are familiar with the subject, and thanks to Halden, the director of the Center for Environmental Security, a joint research hub created with support from ASU's Biodesign Institute, the FDA is tackling the problem.
"The FDA's move is a prudent and important step toward preserving the efficacy of clinically important antibiotics, preventing unnecessary exposure of the general population to endocrine disrupting and potentially harmful chemicals, and throttling back the increasing release and accumulation of antimicrobials in the environment," said Halden at the time.
Pharmaceutical companies such as Johnson & Johnson and Procter & Gamble have announced that they are phasing out the compounds for some products.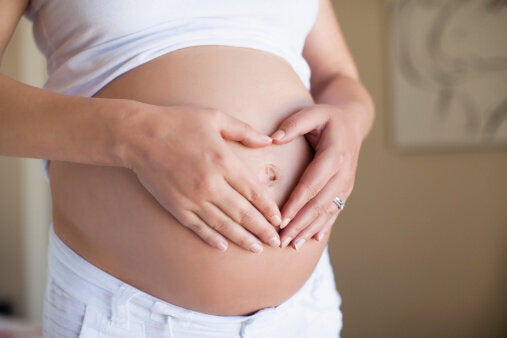 10 Myths About Pregnancy In Your 40s