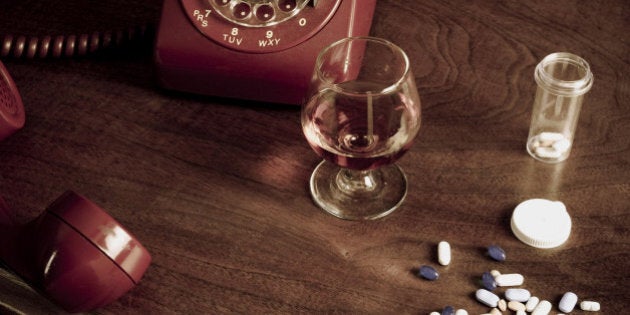 There is no easy way to put this, and there's no point in beating around the bush: if you are thinking about suicide, you need to get help.
Every day, more than 10 people across Canada die because of suicide, and that statistic only rises among the Inuit population.
Of course, suicide doesn't come about because of one event — it's often the result of many things piled up. Seeking help at any stage with your mental health can ensure support and resources that can assist you, which is what MindYourMind.ca offers. This resource for those in crisis, those seeking a therapist, or those with friends who are dealing with mental health issues is a good first step.
However, if you are in crisis or have harmed yourself, you need to know where to turn immediately.
Here are the places you can call or visit across Canada to get help:
911: If you are in crisis or have harmed yourself, the first thing to do is call 911.

Alberta Distress Centre: 403-266-HELP (4357)

British Columbia Crisis Line: 310-6789 (do not add 604, 778 or 250)

Manitoba Suicide Line: 1-877-435-7170

New Brunswick Chimo Helpline: 1-800-667-5005

Newfoundland and Labrador Crisis Line: 1-888-737-4668

Northwest Territories Helpline: 1-800-661-0844

Nova Scotia Mental Health Mobile Crisis Team: 1-888-429-8167

Ontario Mental Health Helpline: 1-866-531-2600, live chat

Prince Edward Island Helpline: 1-800-218-2885

Quebec Suicide Prevention Hotline: 1-866-APPELLE (277-3553)

Saskatchewan Province-wide Health Information: 811, where there's a mental health worker on staff

Regina Crisis/Suicide Line: 306-525-5333

Southwest Saskatchewan Crisis Services: 1-800-567-3334

Kids Help Phone (for children or youth aged 5 to 20, Canada-wide): 1-800-668-6868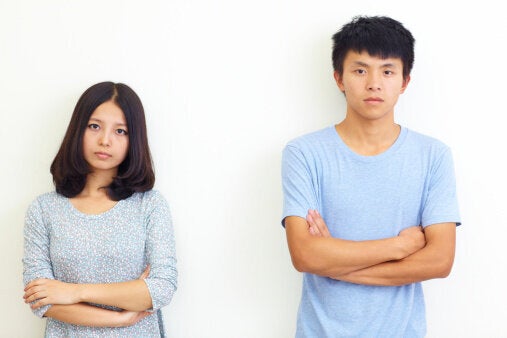 17 Facts About Depression