James Franco is the latest celeb to go blond but the results aren't exactly swoon-worthy.
So, at least Franco agrees with us: the "Spring Breakers" actor looks exactly like Aaron Carter.
Witness, James Franco's blond hair:
Aaron Carter in the early 2000s: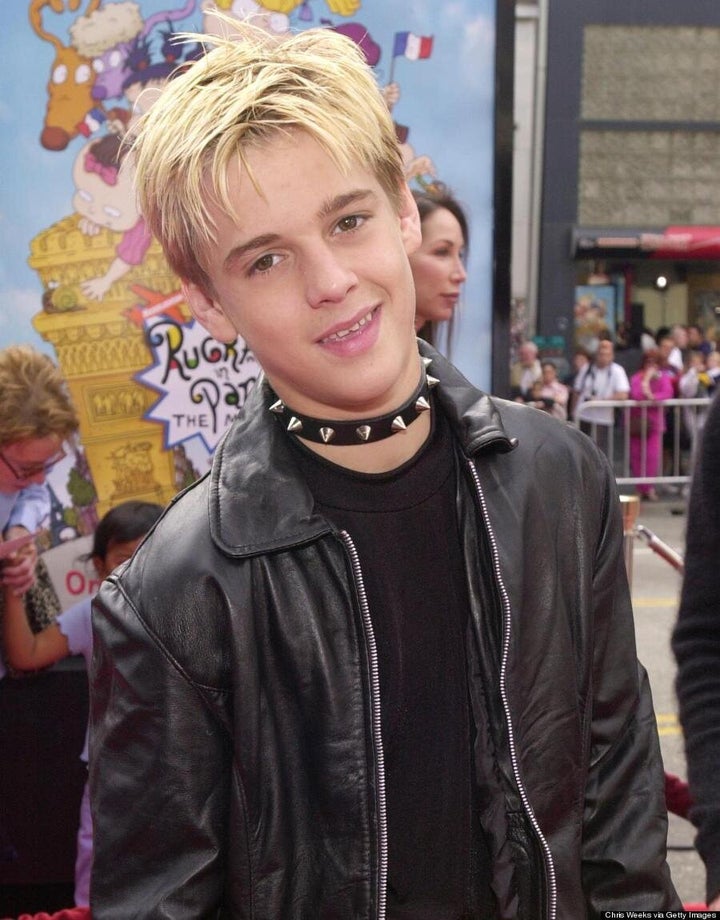 In fact, Franco looks like Aaron Carter when he was older too. Check him out in 2011: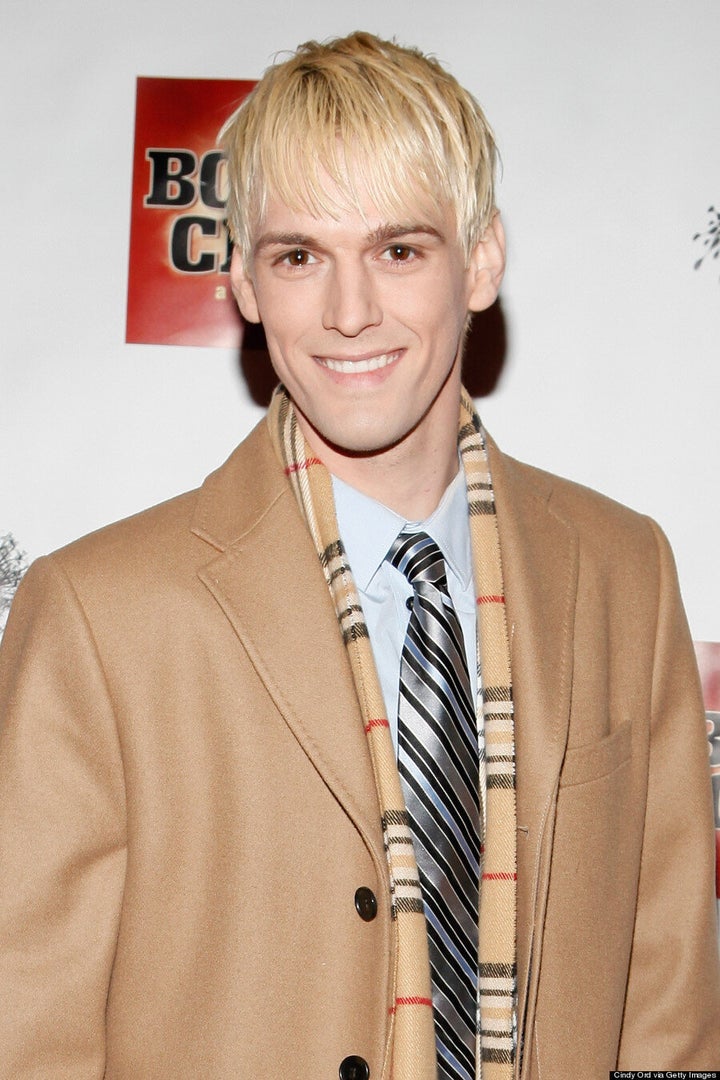 The 36-year-old was obviously having a good time joking around about his dyed hair and even posted an Instagram collage of himself "posing" with the most famous '90s boy bands including the Backstreet Boys, 'N Sync, 98 Degrees and O-Town. (Never forget "Liquid Dreams.")
At least he has a sense of humour about it!