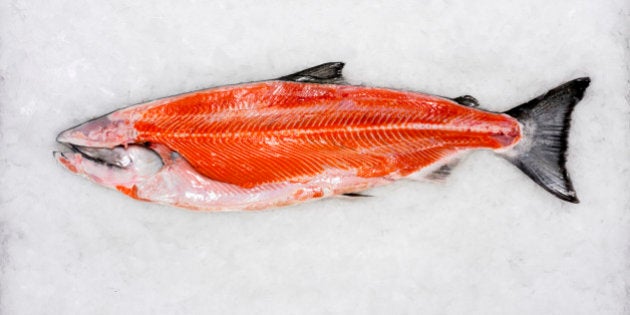 A French research team conducted laboratory investigations and found that consuming polyunsaturated fats such as omega-3s is good for the brain because it makes the neurons malleable and receptive to proteins, a process called endocytosis.
Researchers at the Institut de Pharmacologie Moléculaire et Cellulaire (CNRS/Université Nice Sophia Antipolis), the Unité Compartimentation et Dynamique Cellulaires (CNRS/Institut Curie/UPMC), INSERM and the Université de Poitiers were inspired by the knowledge that consuming omega-3s is good for the health and wanted to understand the process on a molecular level.
Endocytosis is important for a given cell's proper functioning because it allows for the encapsulation and ensuing transport of molecules.
When it comes to neurons, the cell membrane forms vesicles that allow for synapsis, the transmission of messages that occurs during cognitive and sensory processes.
Both natural and artificial cell membranes become malleable upon contact with two proteins called dynamin and endophilin, which researchers say could be activated by polyunsaturated fats such as omega-3s.
The study indicates that such lipids work in this way because the body's cells are unable to fully synthesize them, leaving the possibility for them to promote deformation and fission of cell membranes.
The research team concluded that an abundance of these proteins in the brain could signify a major advantage in cognitive function.
Polyunsaturated fats such as omega-3s and omega-6s are found in fatty fish such as salmon and trout, while other polyunsaturated fats come from seeds and vegetable oils, particularly safflower oil.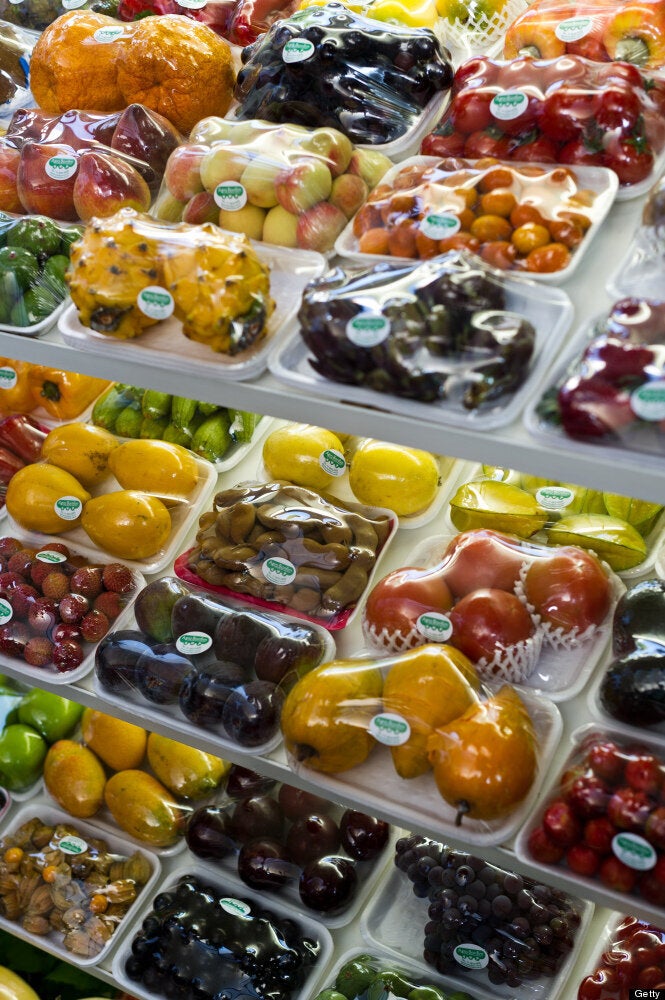 Healthy Food Habits For Optimum Brain Health