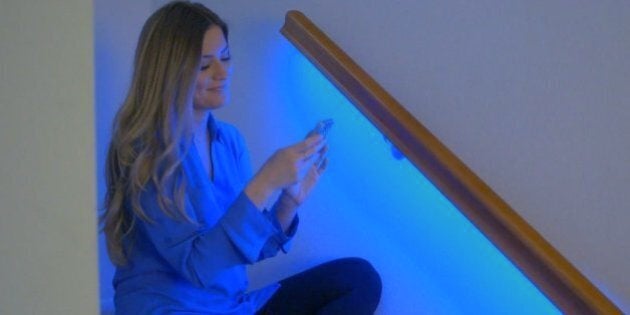 Technology has managed to smarten up our phones, our watches as well as our cars and now it looks like homes are the next target.
Between washers, dryers and fridges, manufacturers have proven there's nothing safe from an upgrade featuring internet connectivity. But are these gadgets really "smart"? More importantly, are they worth shelling out the big bucks to join an age of wireless synchronization?
Well, the good news is that a smart home — that's a home that can learn from your habits and routines -- doesn't have to cost you a bionic arm and a leg. Instead, you can make a few small investments in gadgets like a smart thermostat, home sensors and even wireless cameras to make your residence more efficient and save you money.
For more ideas on what kind of tech is out there, watch the video above.
This is Hardwired 2.0, an AOL On Original series dedicated to tackling the latest tech trends and how they one day might impact your life.