Following the tragic loss of actor Robin Williams on Monday, his wife released a statement that her husband was in the early stages of Parkinson's disease.
The disease is described as a chronic and progressive movement disorder that starts in your brain cells. Statistics say there are almost 100,000 people living with the disease in Canada, a number that could double by 2016.
In the video above, physician Travis Stork of "The Doctors" explains how Parkinson's disease can shake up the balance of a hormone called dopamine in our body, and how it can affect everyday movement and coordination.
Click play to find out some of the early warning signs of Parkinson's and when you should go see your doctor.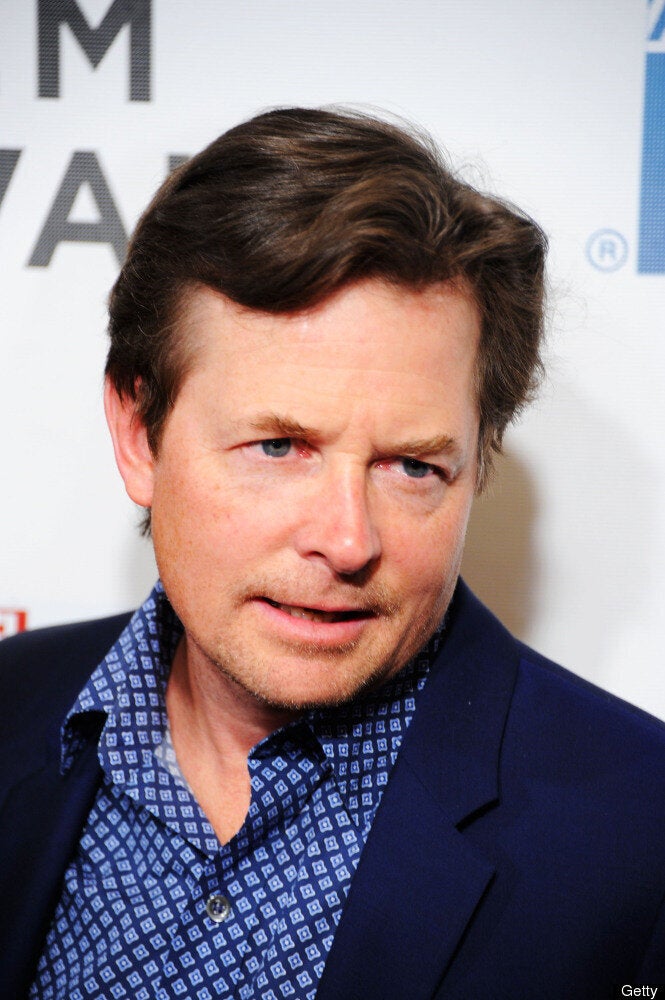 Famous Faces Of Parkinson's Disease