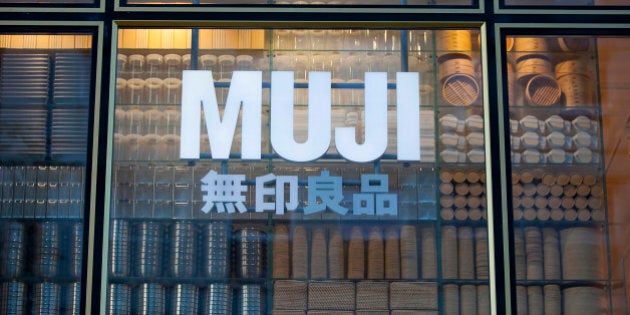 After all, this store, which sells everything from soft laundry boxes to 3D penguin families has a way of making even the most mundane household items seem sleek, cool and special. If, of course, you're into the minimalist aesthetic they're so good at highlighting.
Their Muji Canada Facebook page has been in existence since 2010, showing they know how beloved their products are in the Great White North. According to the Globe and Mail, the company is starting with the one store in Toronto, followed by two more in the cities, and then a roll-out across the country after that. But if you aren't getting a Muji shop near you right now, you can always order online (albeit for a hefty delivery fee).
Check out our 14 favourite items available from Muji that we're crossing our fingers will be coming to Canada too. Have any beloved Muji favourites? Let us know in the comments below.