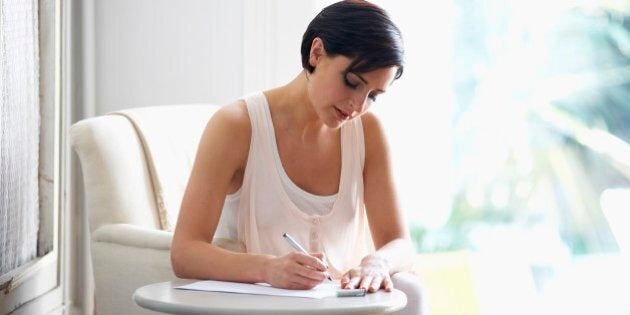 The ceremony was beautiful, the reception was a blast, and you feel so grateful to each and every person who celebrated your wedding with you. Luckily for you, there's one perfect way to express that — you guessed it, the wedding thank you card.
Often a dreaded task after a big shindig, the wedding thank you note can actually give couples a chance to relive their memories of the night and make sure their friends and family know how much they appreciate them. Sound a little too rose-coloured glasses for you? Well, then just remember what your mother would say: "A thoughtful gift deserves a thoughtful thank you note." Or something to that effect.
We've looked around to find some of our favourite designs when it comes to wedding thank you notes. After all, beautiful stationery you love can make the chore go a bit faster. And of course, if you want something with a picture from your wedding day, there are many options to be had out there as well.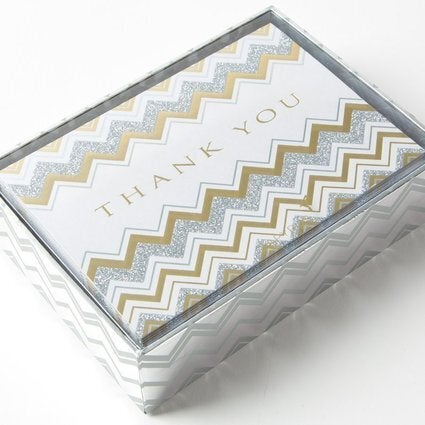 Beautiful Wedding Thank You Notes