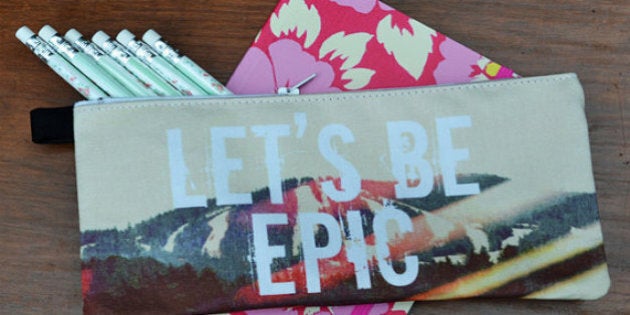 If there's one thing that can lessen the sting that comes along with the end of summer, it has to be a stack of gorgeous school supplies just waiting to be used.
Even if you haven't been a student for years, there's something about crisp notebooks, pointedly sharpened pencils and frivolously shaped sticky notes that just cries out for a renewed interest in getting yourself organized. And yes, maybe even learn a thing or two.
In honour of the start of back to school, we've pulled together some of the prettiest school supplies around, for a softer, lovelier take on what goes inside the backpack.
Take a look here, and see if you don't want to sweep everything off your desk and start all over too: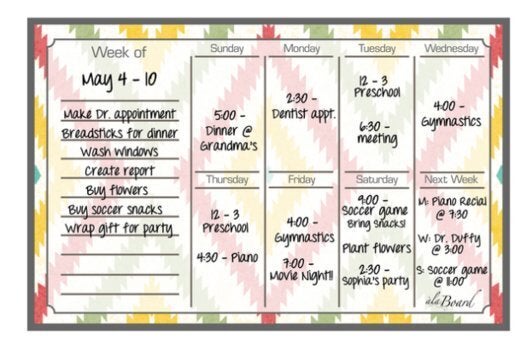 The Prettiest School Supplies Ever