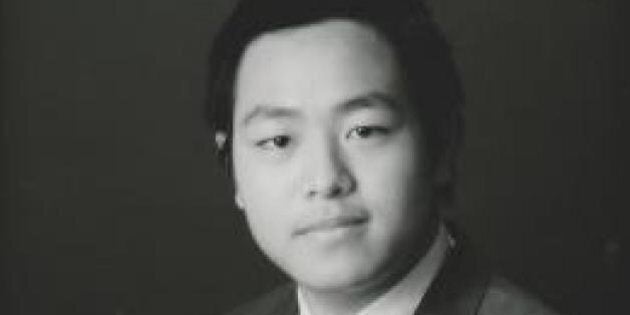 A 15-year-old student has been awarded an $80,000 scholarship to attend the University of British Columbia.
Cheng Xie is the youngest of 40 Canadian students to win the Schulich Leader scholarship given for science, technology, engineering, or math studies.
The young student — who completed high school in two years in UBC's University Transition Program — enrolled in courses adding up to 36 credits, even though 30 is the standard, reported The Province. Why? He had trouble picking which ones he wanted most.
Despite all of his early success, Xie remains humble.
"A lot of people are caught in a trap where they can't find what they want to do early enough and I've had the great opportunity to have the support of my community and parents to pursue what I love to do," he told the outlet.
Xie will be pursuing an applied sciences in engineering undergraduate degree at UBC.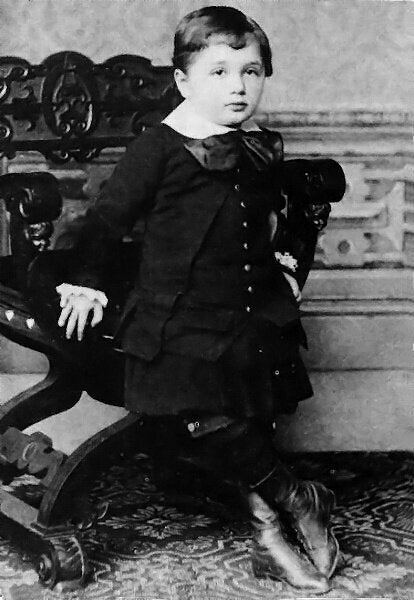 Baby Pictures Of Famous Geniuses