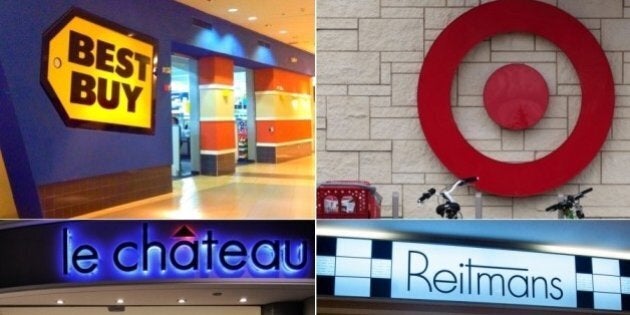 It seems hardly a month goes by these days without announcements of layoffs or dismal earnings at Canadian retailers. Canada's economy is humming along (though job numbers could be better) so why are so many retailers closing stores like it's the middle of a recession?
There's no one simple answer. There are many factors coming together to create a perfect storm for Canada's retail industry. Here are some of the major ones:
— The American invasion. Numerous U.S. retailers are pushing into the Canadian market these days, led famously by Target. But others, such as Marshalls, J. Crew and Nordstrom, are either already here or about to arrive. That's putting pressure on the retailers already here. As a recent HuffPost special report showed, native Canadian retailers are fading from the country's malls.
Others are also at risk. Here are eight chains that could soon disappear from the Canadian retail scene:
Target Canada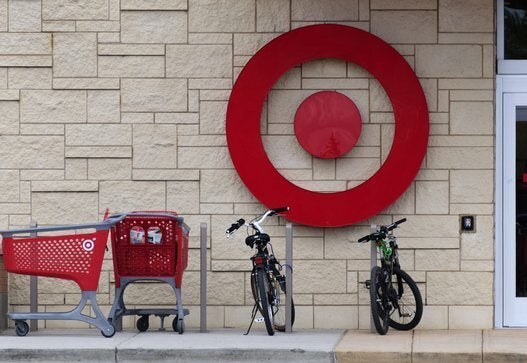 Jacob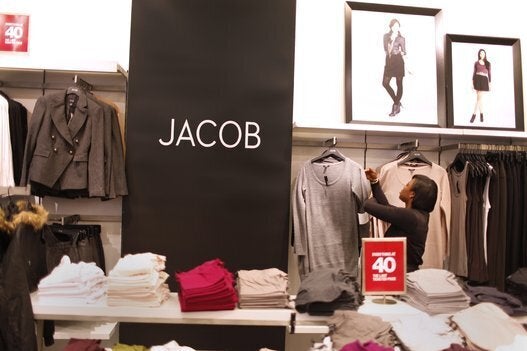 Sears Canada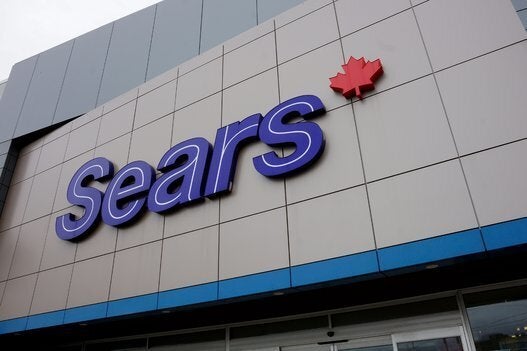 Reitmans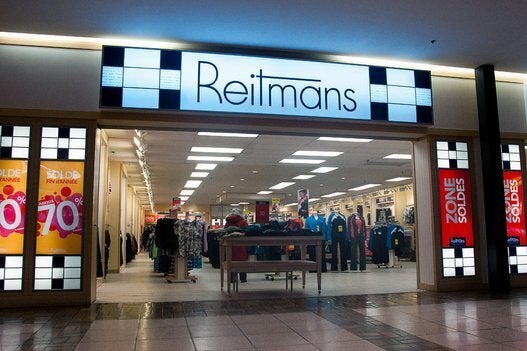 Chapters Indigo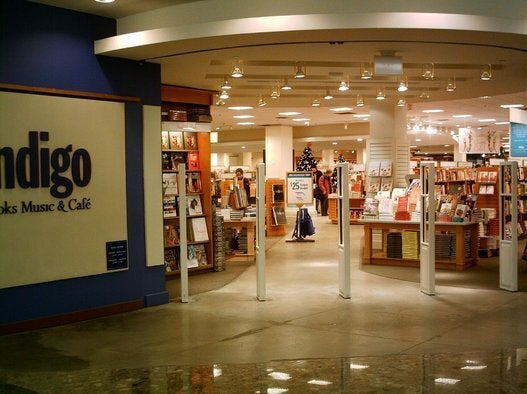 Aeropostale Canada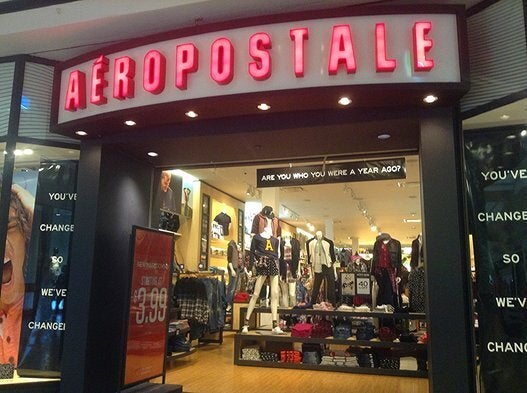 Best Buy Canada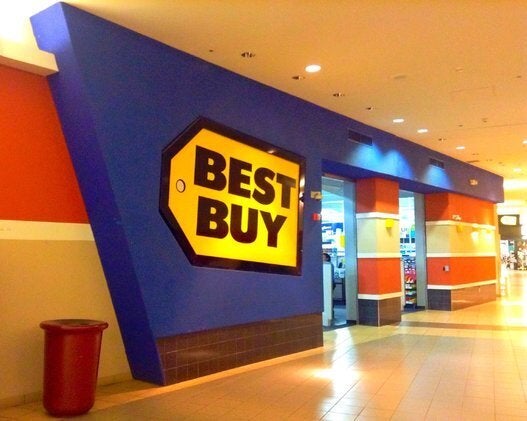 Le Chateau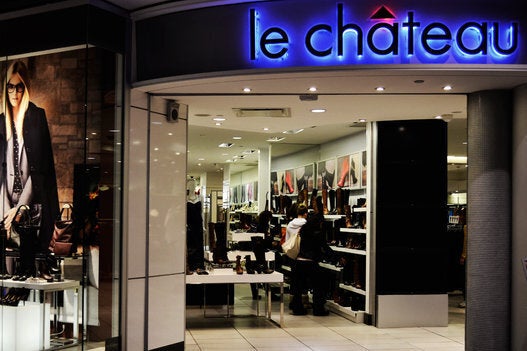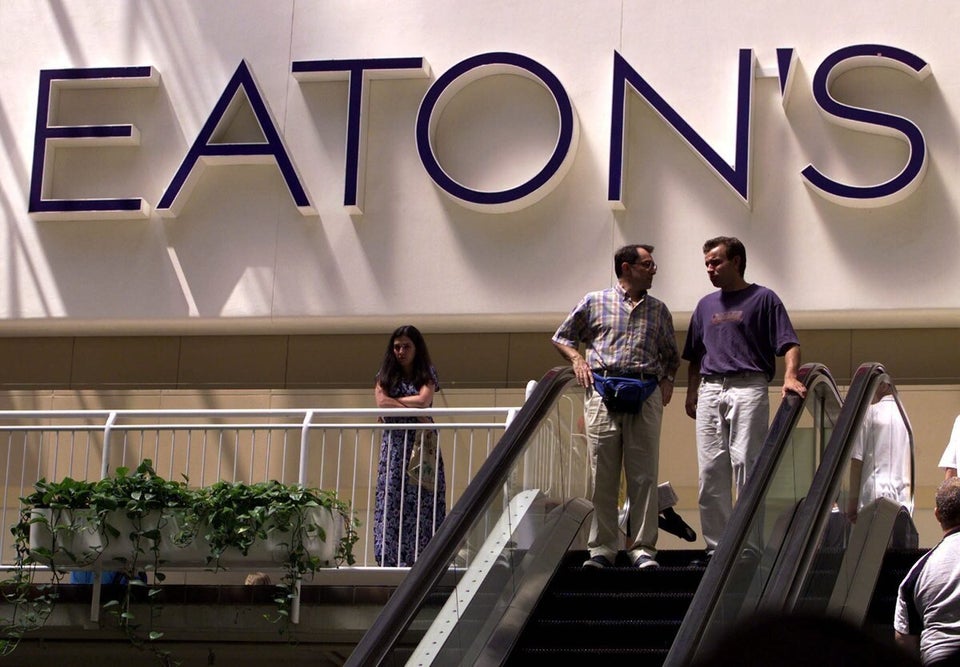 Canadian Retail Brands We Miss Most