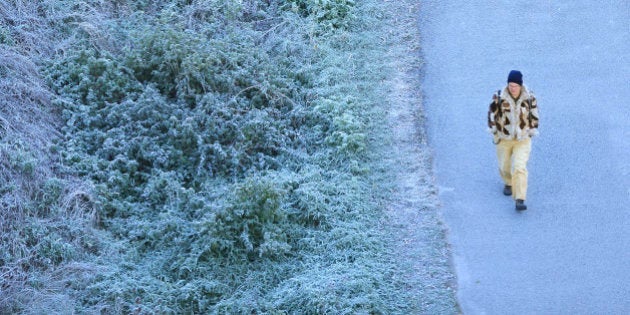 That's according to a new report from Accuweather.com predicting the weather patterns that Canada could see over the coming months.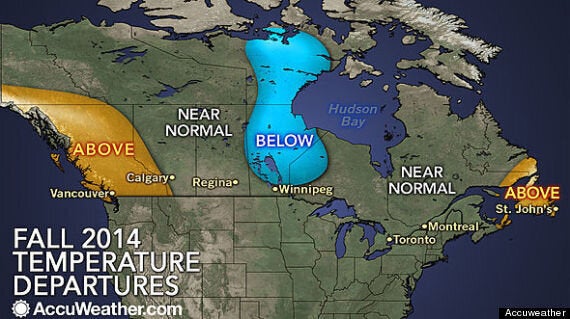 Cooler-than-normal conditions are expected to kick off the fall season in areas from Windsor to Toronto, Ottawa and Montreal. A heat wave is forecast to arrive in early October before temperatures drop the following month.
Early frost is possible and winter could be cooler than normal due to a possible El Nino system, which would extend Ontarians' pain after a polar vortex swept the province and froze the Great Lakes last year.
The weather forecast service doesn't expect much rain in the first half of fall for eastern Ontario and Quebec but more precipitation and early snow could appear in November.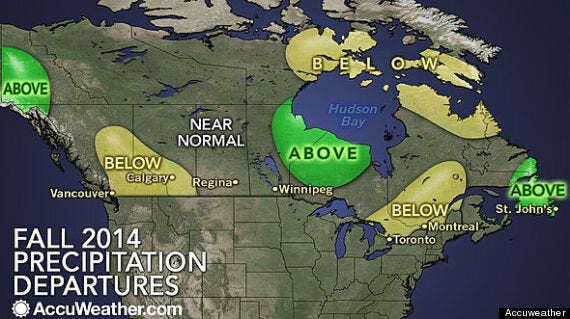 There's good and bad news for people in Western Canada. A warmer fall than normal is projected for Vancouver but drier conditions are expected in its interior (including Calgary), which could make things difficult for crews battling wildfires around B.C.
October, however, could bring wetter weather to the region, while the Prairie provinces can expect normal rain levels.
There may be an early frost or freeze in Manitoba and northern Ontario due to waves of cool air sweeping down through those areas.
Eastern Nova Scotia and Newfoundland, meanwhile, could see heavy rain due to warm and humid conditions.
Temperatures that are about three or four degrees Celsius above normal in the Atlantic Ocean could also have an effect on weather after a hot, dry summer.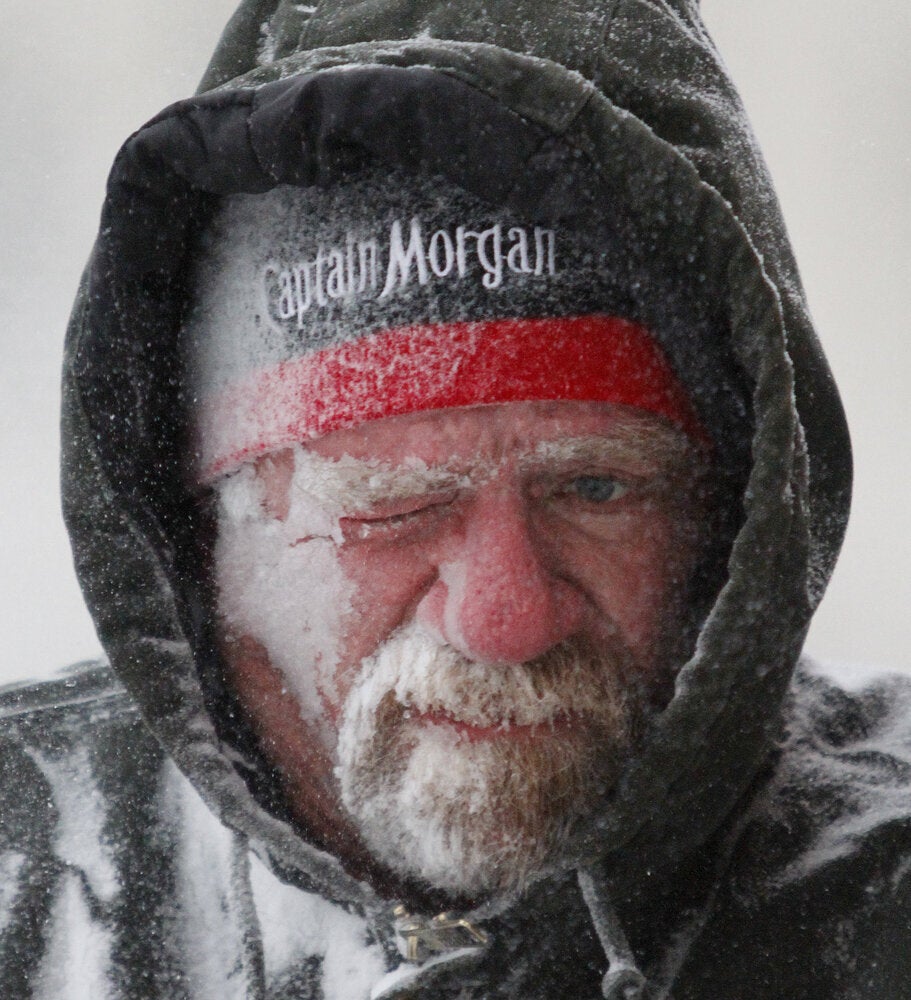 Freezing Faces Of The Polar Vortex