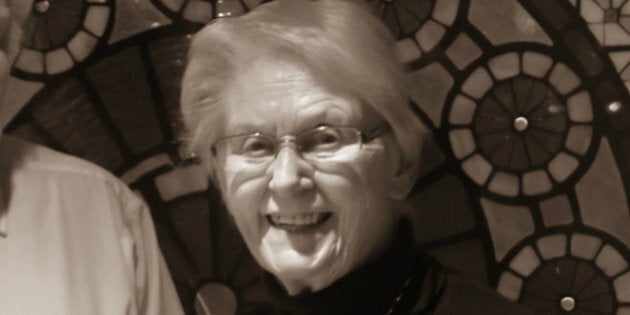 A B.C. grandmother left an eloquent public plea before killing herself and re-igniting the debate about assisted suicide in Canada.
Gillian Bennett, 85, was in the early stages of dementia. She took a pill to end her life peacefully on Monday near her home on Bowen Island, reported The Vancouver Sun.
"I can live or vegetate for perhaps 10 years in hospital at Canada's expense, costing anywhere from $50,000 to $75,000 per year. That is only the beginning of the damage. Nurses, who thought they were embarked on a career that had great meaning, find themselves perpetually changing my diapers and reporting on the physical changes of an empty husk. It is ludicrous, wasteful and unfair.... Understand that I am giving up nothing that I want by committing suicide.
Bennett wrote that she talked about the issue with friends and relatives, but was well aware of Canadian law that "makes it a crime for anyone to assist a person committing suicide."
Another B.C. woman, Gloria Taylor, started a court challenge against Canada's assisted suicide laws. It's still winding its way through the system. Taylor, who was terminally ill with ALS, commonly known as Lou Gehrig's disease, died in 2012.
"As boomers age, the pressure will mount to the point where it finally accomplishes something because the people in the boomer generation are not accustomed to being told to shut up and sit down," she told News 1130.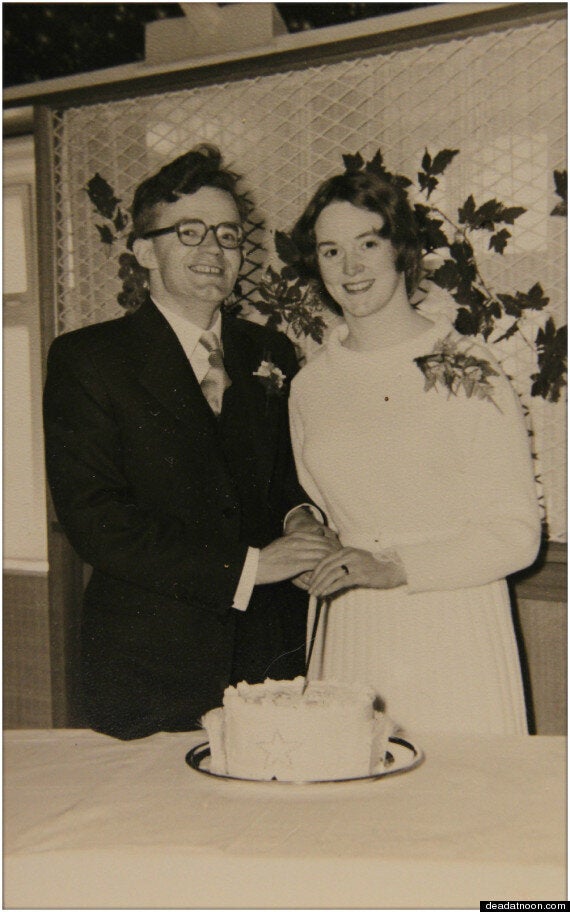 "She wouldn't let me help her, and I didn't wish to," Jonathan told the newspaper. "Gillian and I both disliked and disapproved of the laws making it impossible to help a loved one with something as important as death."
Bennett left behind her husband, two children, six grandchildren, and two great-grandchildren.
"Today, now, I go cheerfully and so thankfully into that good night," she left as parting words on her website. "I need no more."