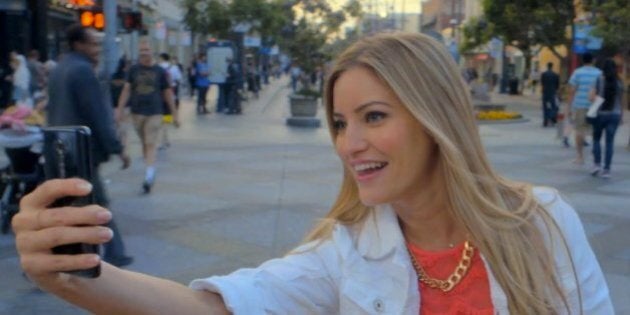 In an ever-expanding world of apps, it can be tough to boil things down to a core group so you'll stay connected with friends, fans and family.
Yes, there's Facebook and Twitter but if you're looking to expand your reach, know that there's other tools worth looking into if you're into documenting every moment of your life, like Justine Ezarik.
But not all social media is about check-ins and selfies. Some apps, like Waze, are handy when you need real-time traffic information or gas prices. For more on the apps worth downloading on your phone, give the video above a watch.
And when all else fails, just remember an old-fashion phone call is always an option too.
Welcome to Hardwired 2.0, an AOL On Original series dedicated to tackling the latest tech trends and how they one day might impact your life.