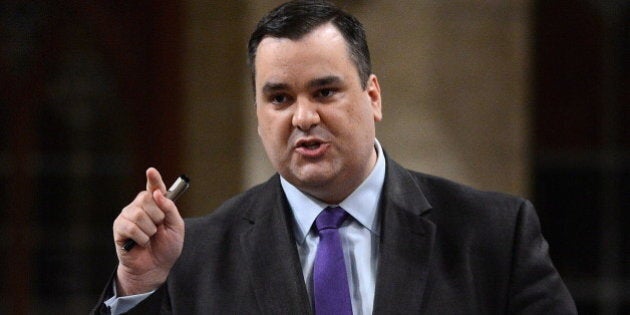 Industry Minister James Moore has released potential options for reforming trade between provinces, including throwing out the current Agreement on Internal Trade (AIT).
The recommendations come ahead of the meeting of Canada's premiers in P.E.I. next week.
The report, "One Canada, One National Economy," outlines two options for improving the AIT, something the premiers have been calling for. (The agreement, which was signed in 1995, outlines the current model for trade between provinces and is built on a principle that protectionism for Canadian industries should be the default, until a case for an exception can be made.)
The first option calls for simplification of the "web of rules" that businesses face, modernization of government procurement to make it more open and creating a more comprehensive AIT.
The second proposes a redesign of the internal trade framework in Canada, similar to the basis of Canada's most recent international trade agreements.
"The result of redesigning the very structure of the internal trade framework would be clear and comprehensive: all economic activity would be covered automatically," the report states.
"As the world creates new technologies or services not yet foreseen, they too would be covered automatically. And exceptions would be transparent to any reader of the new framework."
During a meeting with their Nunavut and N.W.T. counterparts in Iqaluit in July, the leaders of Canada's western-most provinces had called on the government to cut red tape on trade between provinces.
Some argued the rules were arcane and outdated, and severely limited the transport of a host of goods between provinces, so much so that it's easier to ship goods out of Canada.
Saskatchewan Premier Brad Wall said at the meeting in Iqaluit that Canada's Comprehensive Economic and Trade Agreement with the European Union, for example, would provide more open procurement with Canadian provinces, "even though we're not providing each other with open procurement."
The 55th annual Premier' Conference will be held in Charlottetown from Aug. 26 to Aug. 30.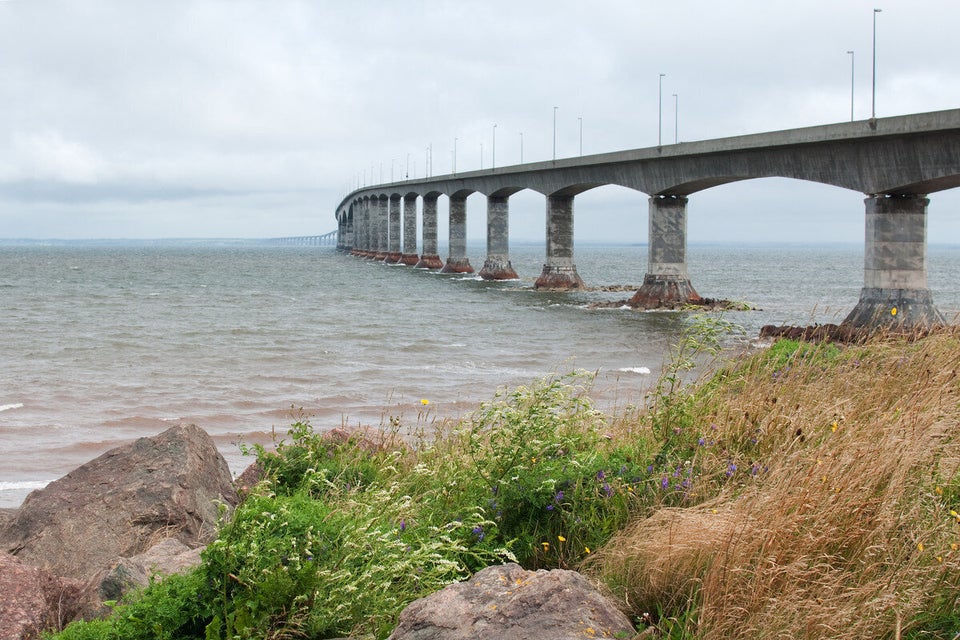 Canada's Most, Least Equal Provinces