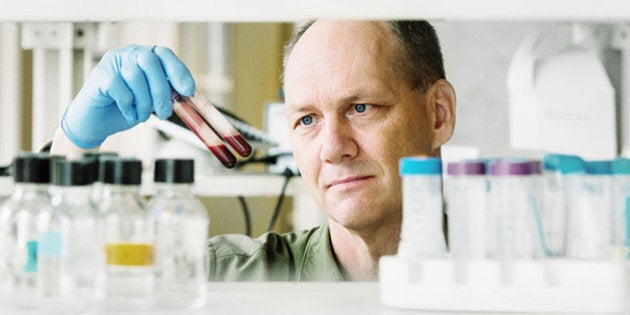 A former associate professor of kinesiology at UBC has been charged for allegedly secretly recording video of students as they were getting changed for a study.
James Rupert, 56, who specialized in the scientific study of human movement, appeared in Richmond Provincial Court on one count of voyeurism on Tuesday.
The victims were allegedly participants in a kinesiology study. According to the RCMP, Rupert had a camera set up in a change room.
"The study was actually involving fitness and of course, people would come to participate in the study and they would have to change into fitness clothing from their normal streetwear," said Sgt. Drew Grainger.
Rupert received attention last year for his work on a DNA test to catch doping athletes and his research has been funded by the World Anti-Doping Agency.
No longer employed at UBC
UBC officials said Rupert, who has been a faculty member since 2004, was no longer working at the university as of June 30, six days after he was charged by the police.
But university said privacy law prevented them from disclosing why Rupert was dismissed.
In a statement, the university said the safety of students and staff on campus is a top priority and they "take immediate action when any serious allegation is made."
Rupert makes his next appearance on September 16. He could not be reached for comment and none of the allegations have been proven in court.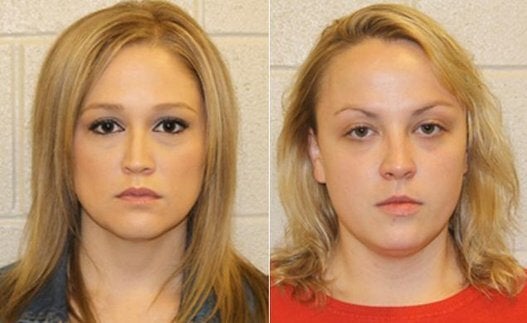 Teacher-Student Sex Abuse Cases