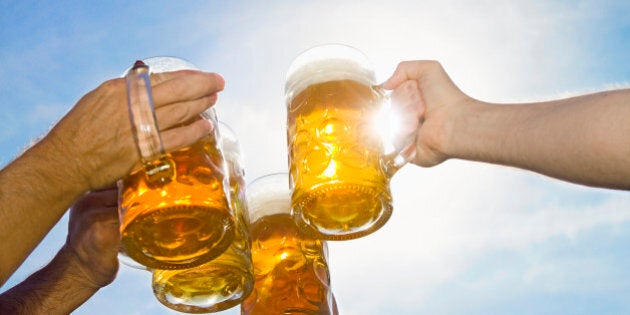 The Ontario government once again finds itself being prodded to allow competition in beer and wine retail in the province.
Ontarians are paying too much as a result of the virtual monopolies held by the LCBO, The Beer Store and two retail wine chains, according to a new report from the C.D. Howe Institute.
The report stops short of calling for looser rules on hard-liquor sales, but urges the government to allow beer and wine sales from any retailer that wants to be licensed.
Benjamin Dachis, a senior policy analyst with the C.D. Howe Institute, said letting more retailers sell beer and wine will lower prices for consumers and potentially increase revenues for the government.
That optimism is not shared by Jeff Newton, the president of Canada's National Brewers. He said that more retailers won't translate into cheaper beer.
"The evidence shows that when you proliferate a number of additional retail selling points, no doubt there's competition, but there's also added cost," he told CBC News in a telephone interview.
A Finance Ministry spokesperson told CBC News that the government believes Ontarians are well-served by the current model for selling both wine and beer.
But the government recognizes that customers want more options, like the LCBO Express stores that will be located within supermarkets sometime soon.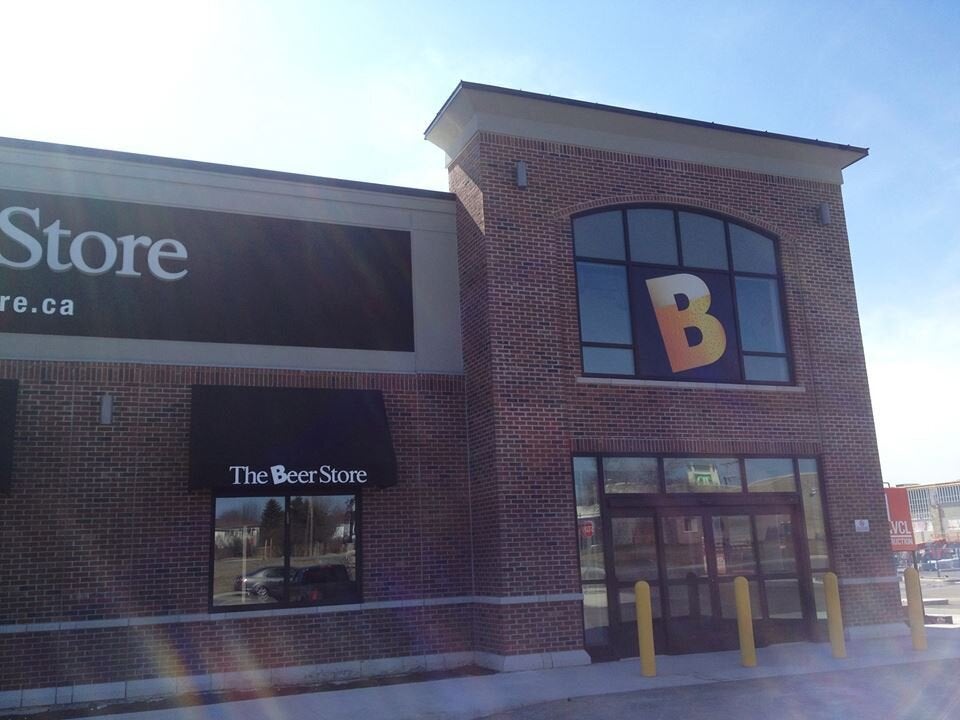 Where To Get Booze Outside The LCBO