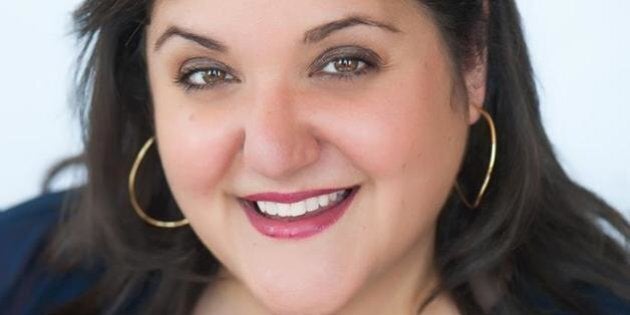 A Nova Scotia MLA tried to pass off hot dogs as halal — which means prepared according to Islamic custom — to Muslims at a community barbecue by praying over the wieners herself.
Liberal MLA Patricia Arab became the centre of a religious controversy after the event in Halifax's Titus Park on Saturday, The Coast reported.
The Fairview Community Association, which hosts the barbecue, has served halal food in past years, but this time organizers couldn't obtain it in time.
The association said a volunteer was "misinformed as to what is required for food to be designated halal," which led to Arab, a Maronite Catholic, to say a prayer over the chicken hot dogs.
"The intent was in no way meant to offend or disrespect the values of Muslims or the halal sensitivities," said a news release from the association, which apologized to "those who feel offended by this mistake that was born out of a true desire to help."
"Halal" means "permissible" in Arabic. Halal meat has to come from a live and healthy animal killed by a cut to the jugular, windpipe and the carotid artery.
Beyond meats, there are numerous halal grains, fruits and vegetables that must also be prepared following Islamic practices.
"They should have just said that halal meat was not available and people would have understood," he said.
Calls from media to Arab were not returned.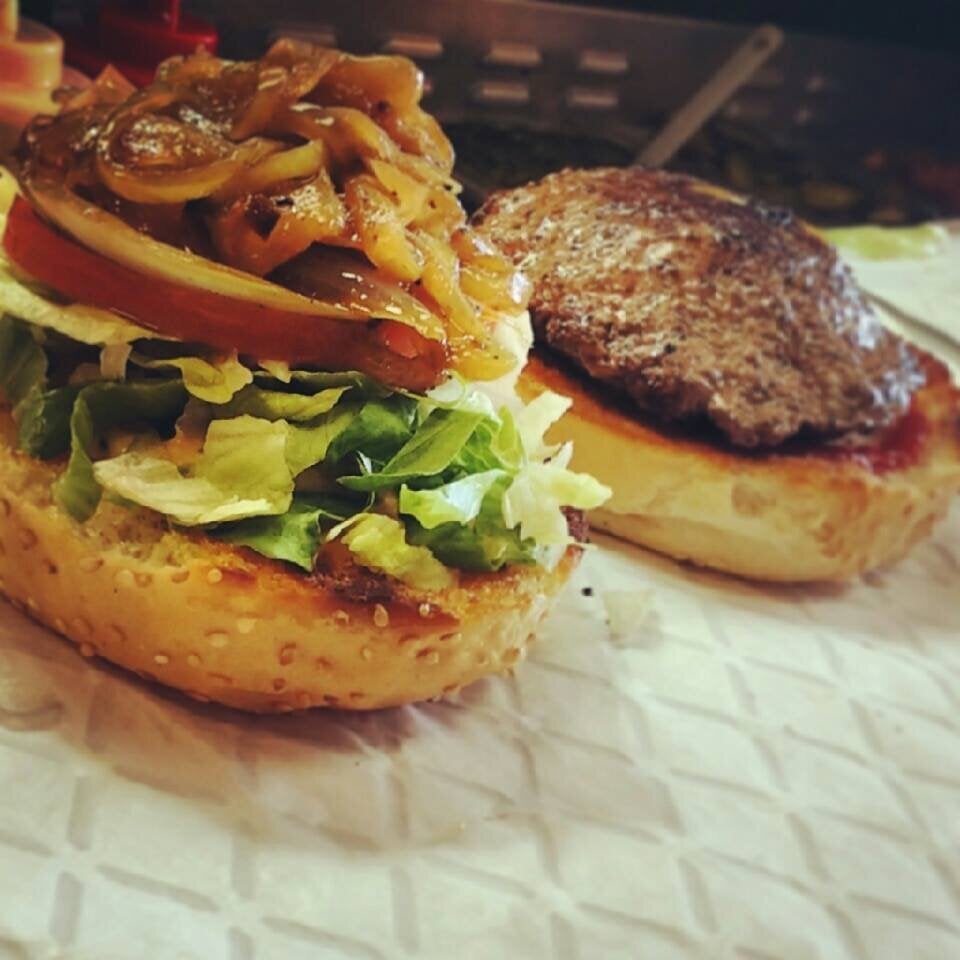 Best Halal Food in the Greater Toronto Area