His great-great-uncle, William Henry Steeves, was a father of Canadian Confederation.
(Source)
He married his first wife, Sally Halford, at age 19. They were high school sweethearts.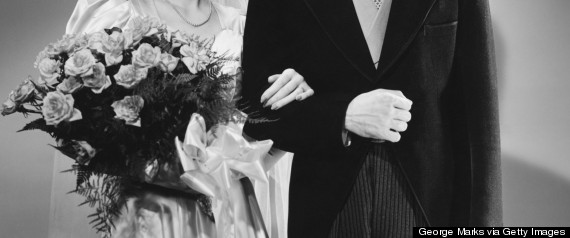 (Source)
He was a competitive swimmer and earned a spot on McGill's swim and water polo teams.
(Source)
Layton was a former card-carrying Liberal Party member.
(Source)
But in 1970 he jumped ship, pulled by Tommy Douglas' stance on the War Measures Act during the October Crisis.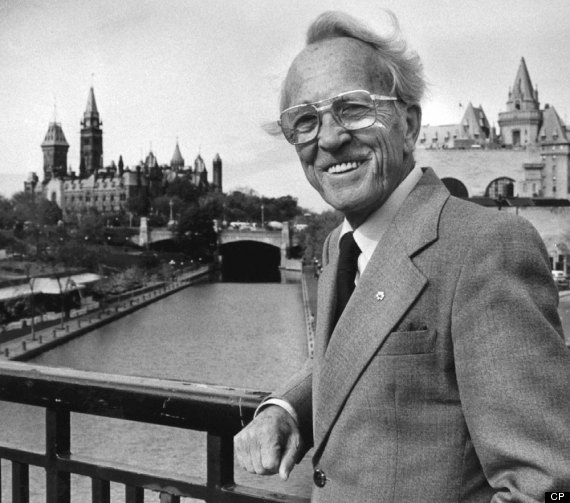 (Source)
He taught at all three of Toronto's major universities: Ryerson, York, and U of T.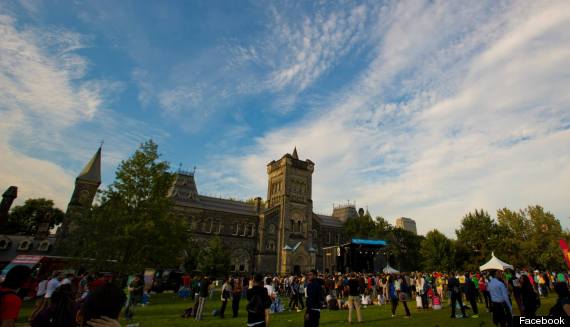 (Source)
He was a proud Trekkie and once had a Star Trek uniform tailor-made for him.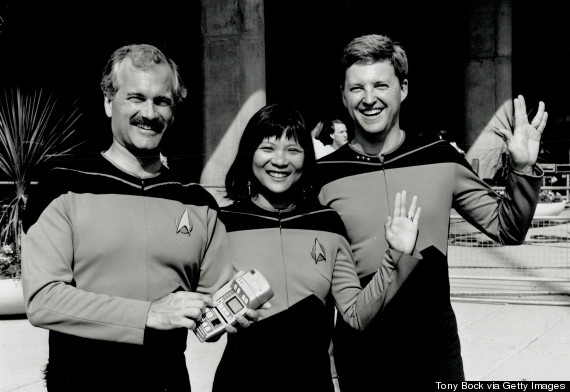 It was "very form fitting," said his wife Olivia Chow in 2009. (Source)
Two gay Unitarian Church ministers officiated his second wedding to Chow in 1988.
(Source)
Their tandem bike was a wedding present.
(Source)
In 2006, Layton was responsible for what may be Harper's cheekiest comeback.
(Source)
The man was a dim sum addict.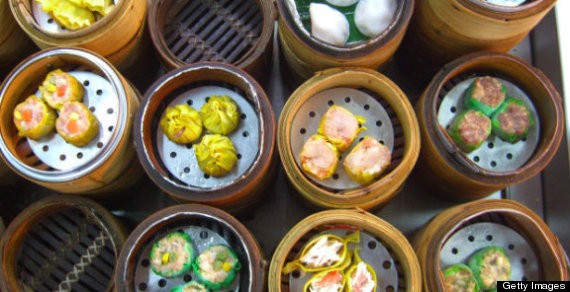 (Source)
He was a regular at Toronto's Pearl Court Restaurant in East Chinatown. When he died in 2011, the owner placed a book of condolences outside its doors.
Like Us On Facebook

Follow Us On Twitter
Also on HuffPost: