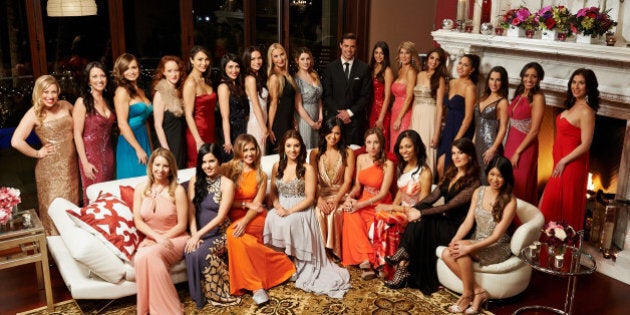 Love is in the air -- that special reality TV kind of love -- and 25 hopeful women are chasing it on Season 2 of "The Bachelor Canada."
Season 2's bachelor, 28-year-old Tim Warmels, is a former investment banker originally from Campbellville, Ontario.
"I think it's going to be an emotional roller-coaster," said Warmels about being The Bachelor. "I think the emotions are going to be the ones you really want to feel in a very full fashion. I know that opens me up to falling flat on my face, but I think those are the emotions that make life worth living."
The 25 women vying for Warmels' heart range in age from 23 - 42, and they come from all over Canada. Meet this season's bachelorettes in the slideshow below.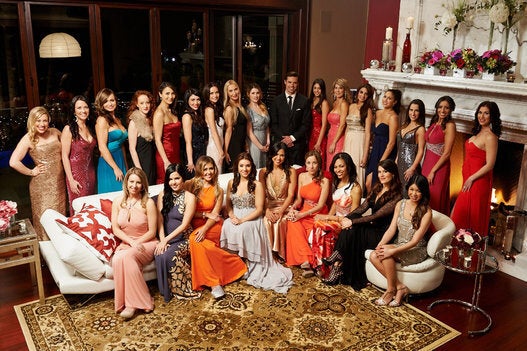 'Bachelor Canada' Season 2 Bachelorettes