Even when she's a "Simpsons" character, Kate Middleton is still flawless.
Artist aleXsandro Palombo, who is known for turning high-profile celebs into "The Simpsons" versions of themselves, recently cast his eyes towards the Duchess of Cambridge and the results are super cute.
Along with Kate, Palombo also "Simpsonized" Catherine's grandmother-in-law, Queen Elizabeth II, and the pair are seen posing in their chicest clothes in Buckingham Palace.
Included in Kate's "Simpsons" wardrobe are some of her iconic looks, such as the red pleated Alexander McQueen that was also a favourite of Kim Kardashian; a green Catherine Walker coat dress she sported in Australia and a sexy white Roland Mouret gown she wore in 2012.
The illustrations even got Prince George's mom's hair down pat: voluminous wavy locks without a strand out of place.
Now, what do we have to do to get Kate to appear on the TV show?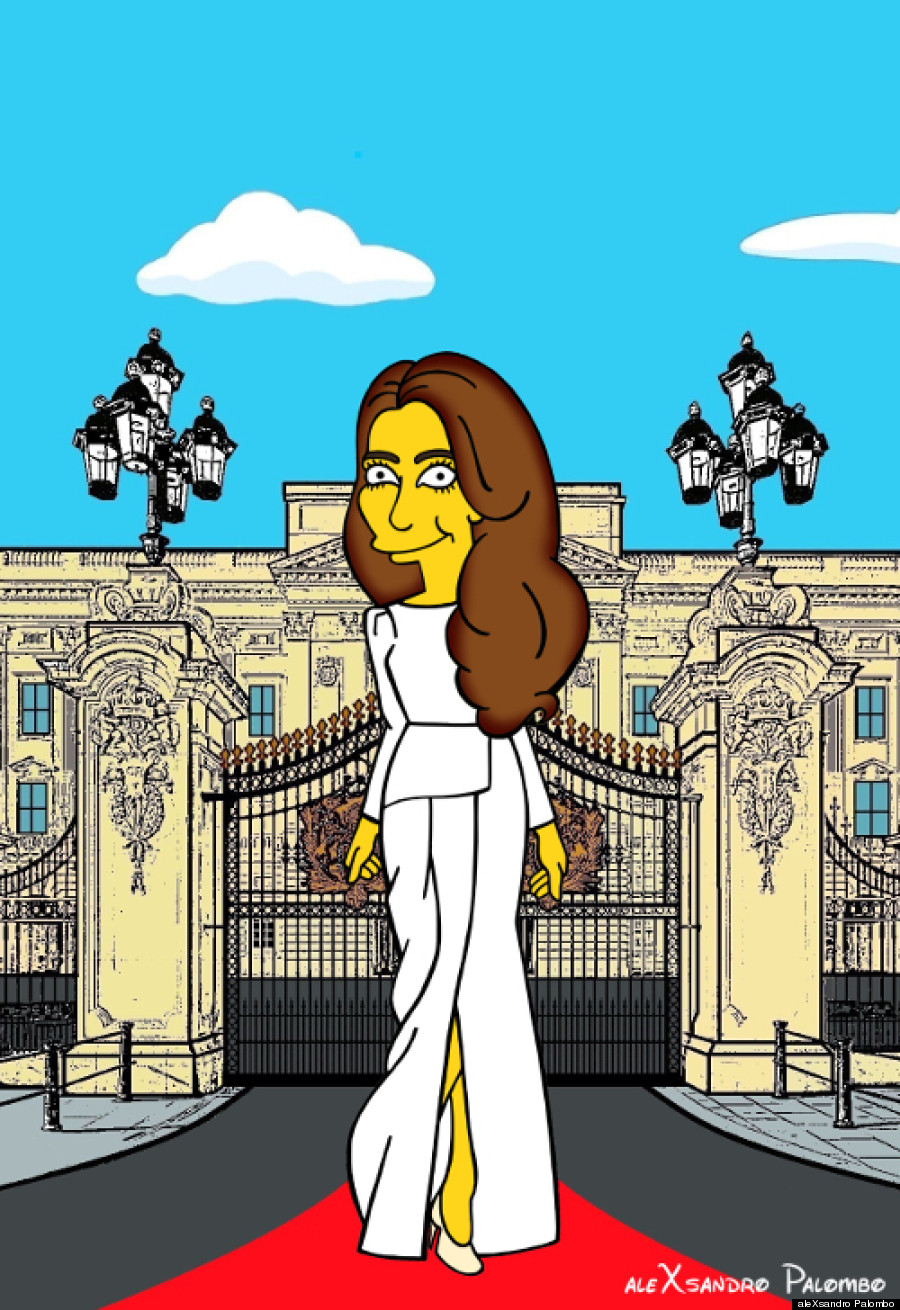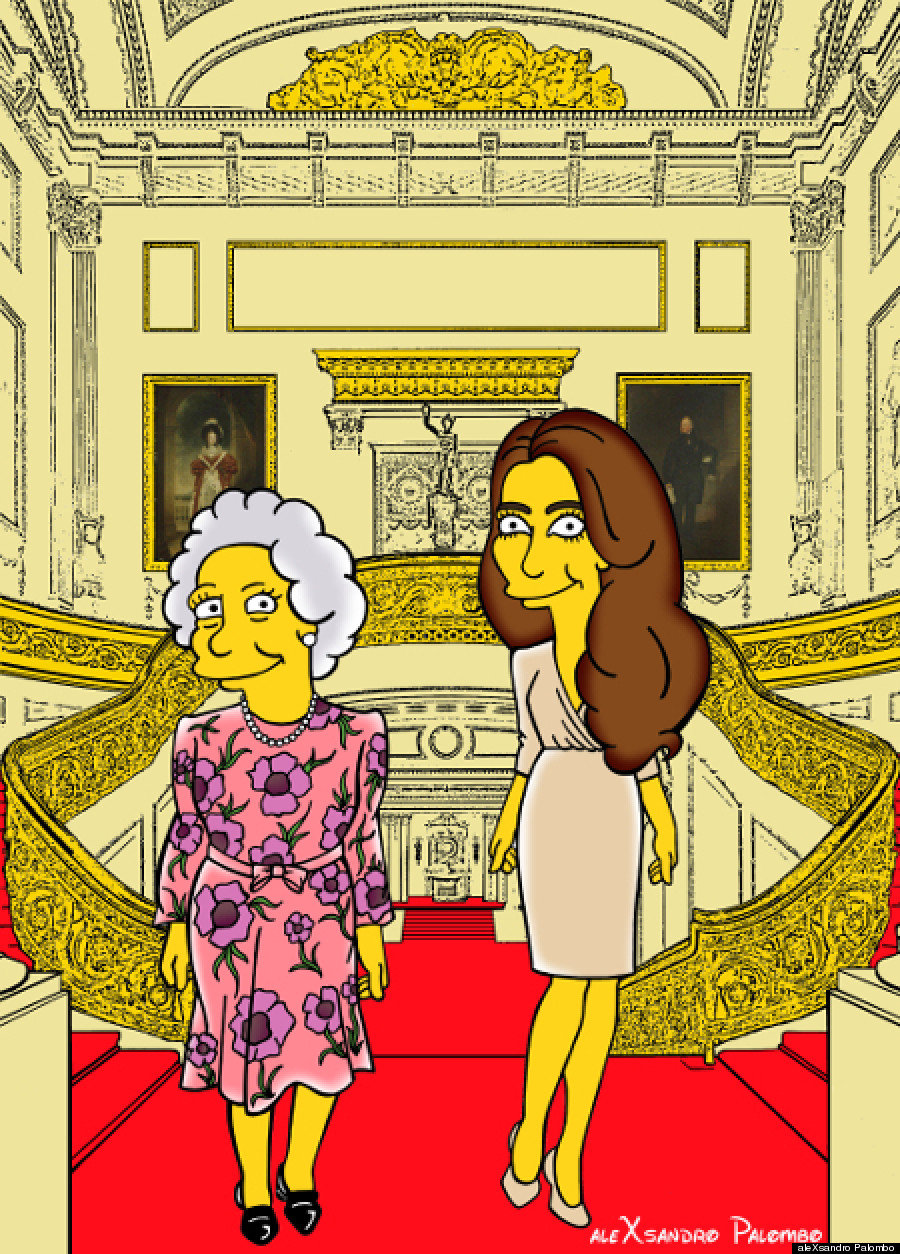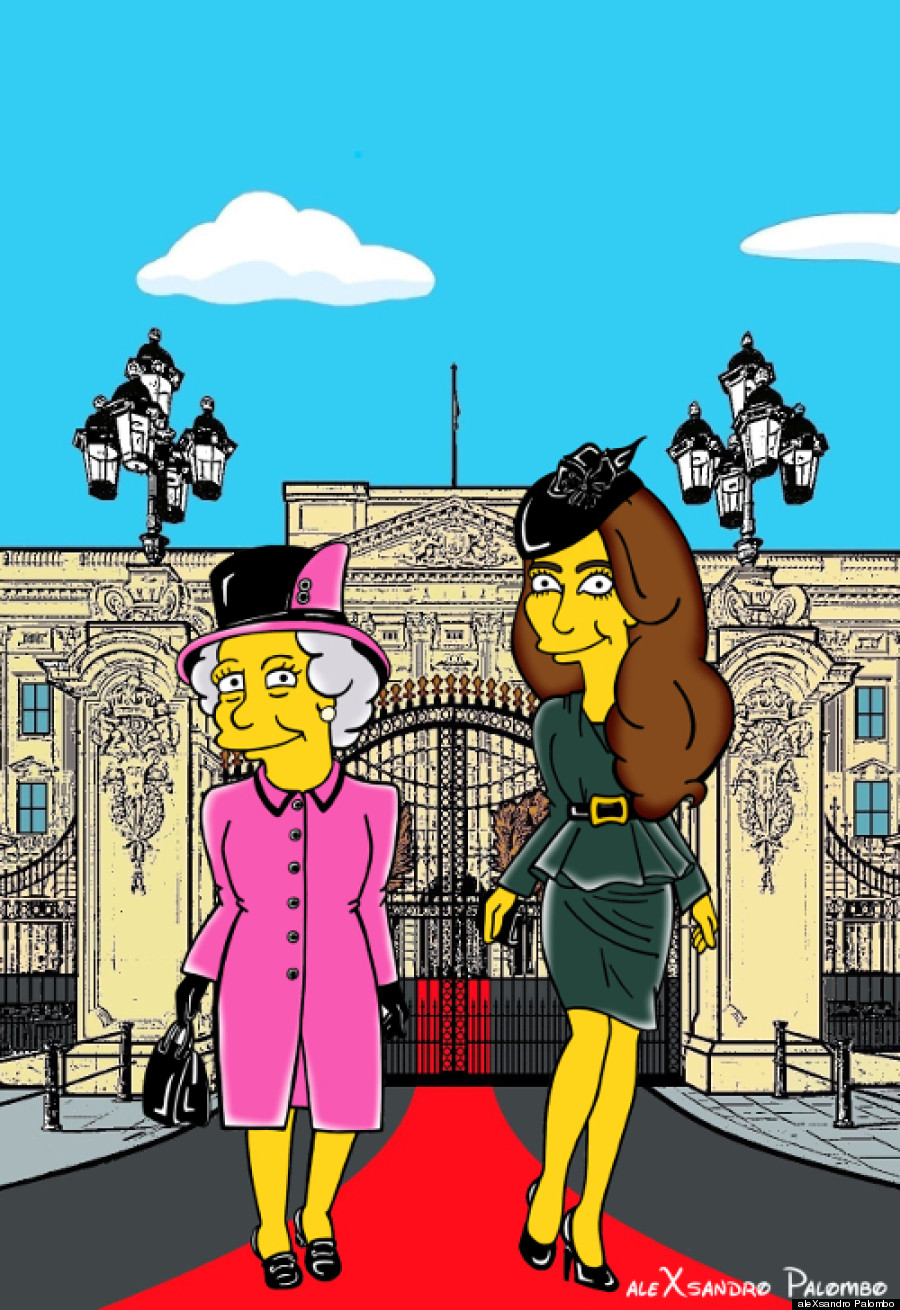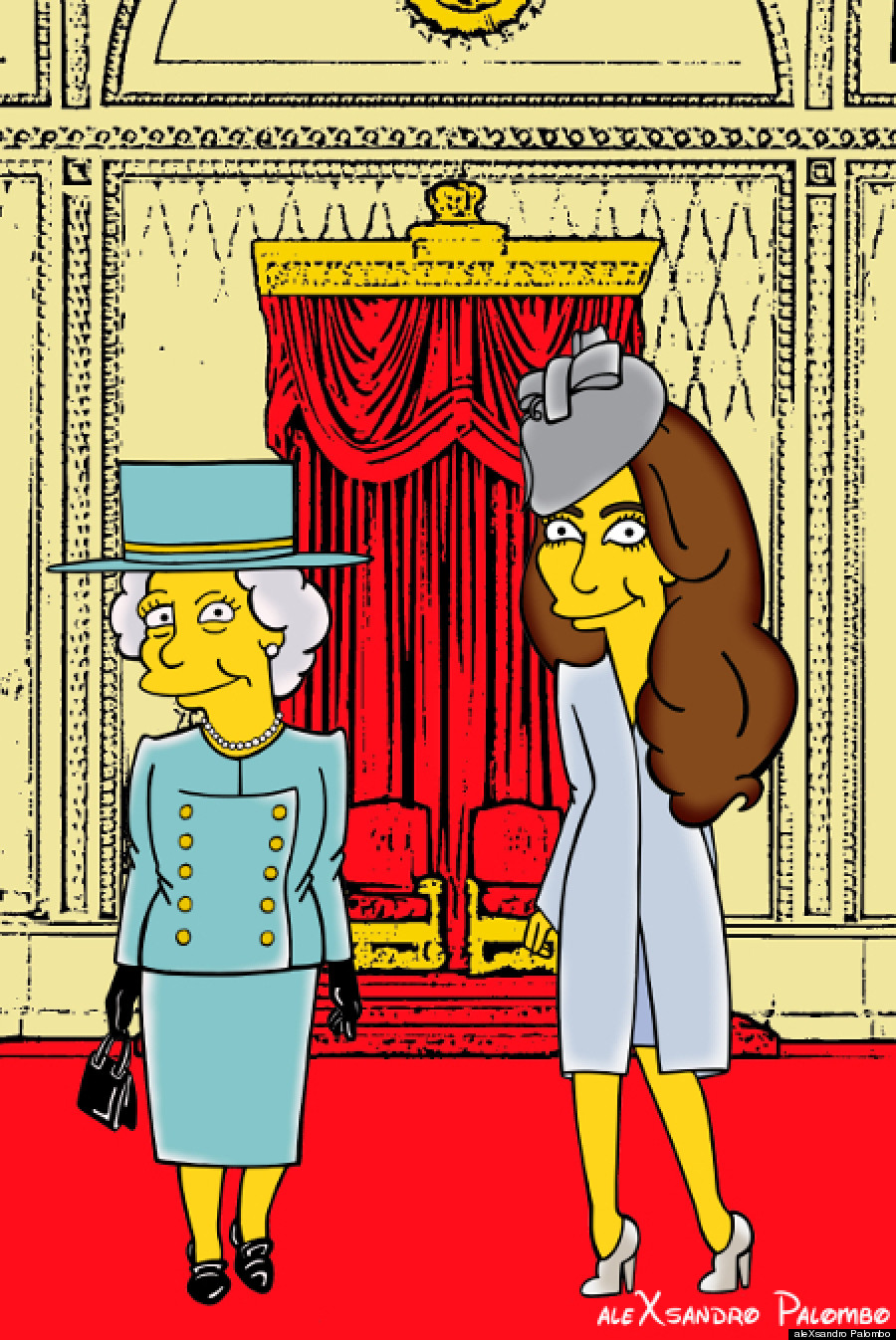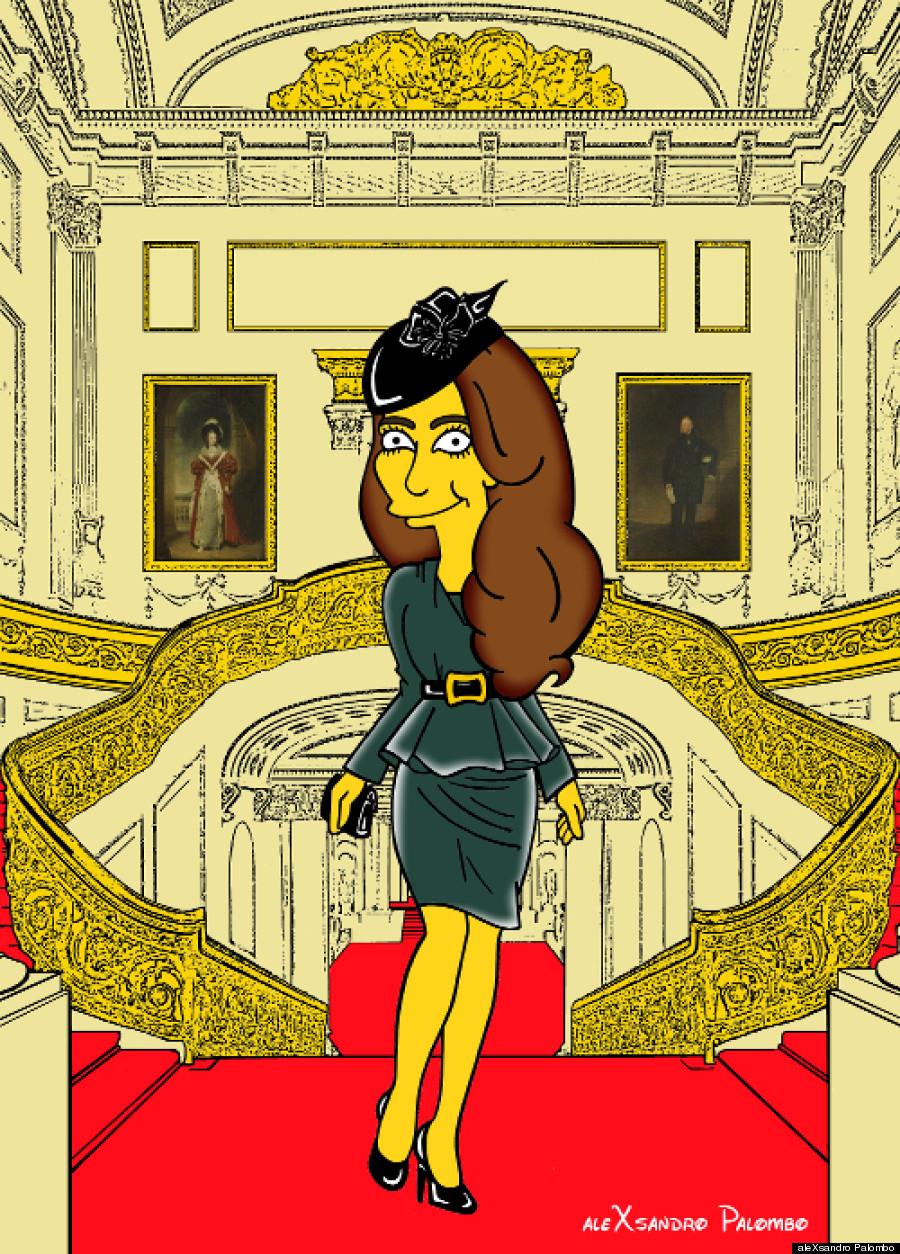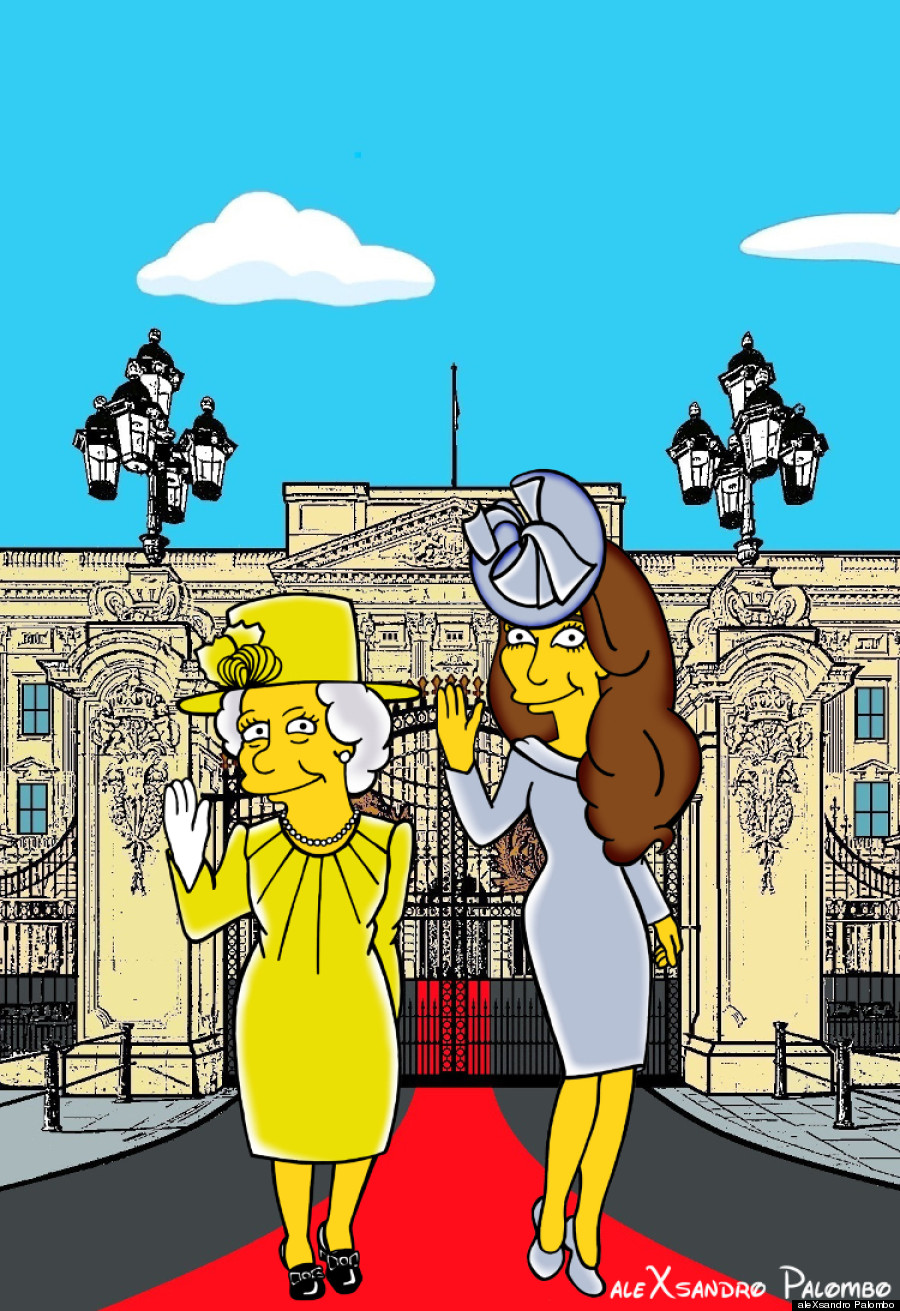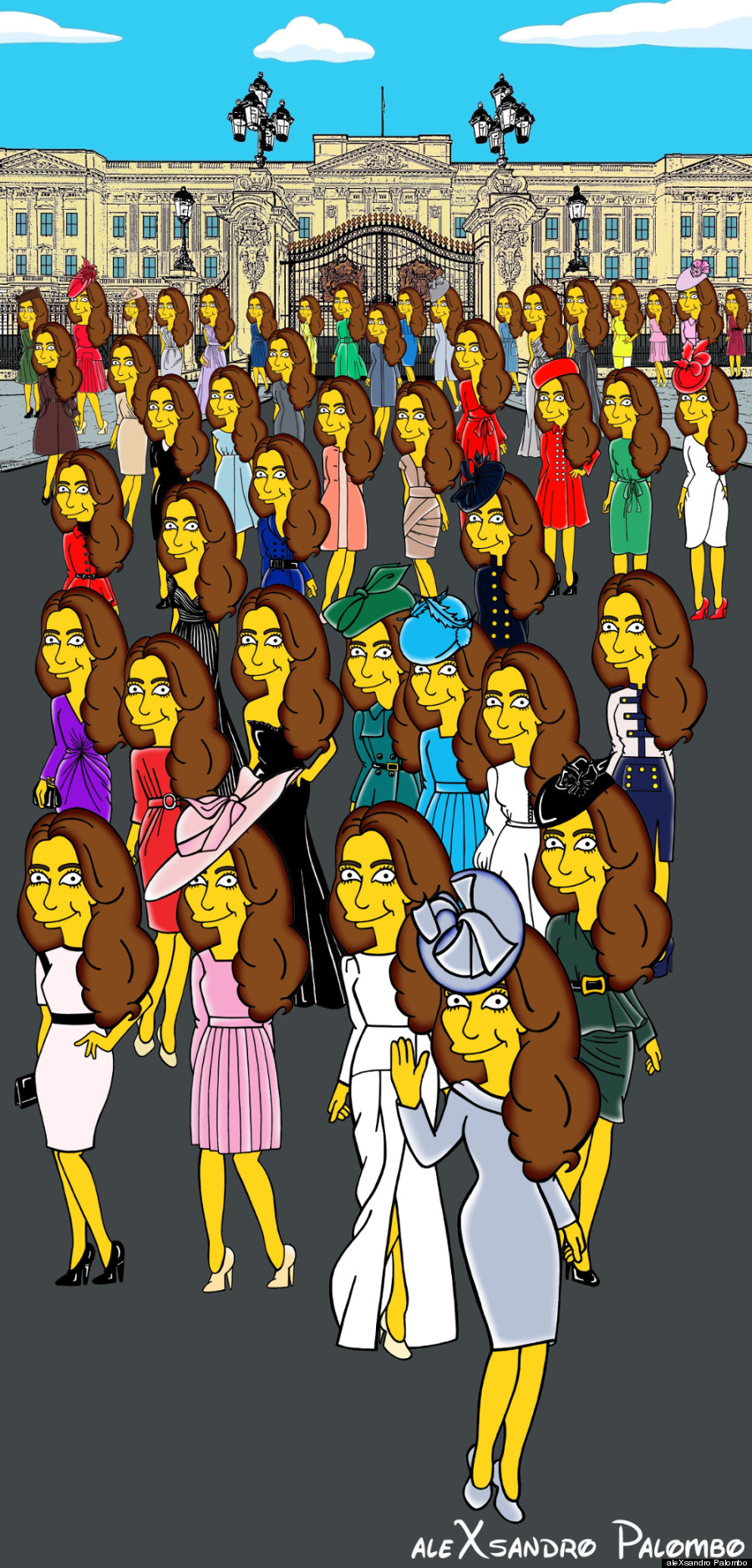 Also on HuffPost
Kate Middleton's Best Outfits Of 2014