First of all, can we just appreciate this for a moment:
We already knew that the 2014 MTV VMAs red carpet was going to be filled with a lot of bootay thanks to the fact that Ms. Nicki Minaj—she of the booty-shaking "Anaconda" music video—was going to be there. (And she was. Oh boy, was she ever.)
But it wasn't just Nicki who showed off her sizable assets. Celebs such as Beyonce, Amber Rose, Jennifer Lopez, Kim Kardashian and Taylor Swift showed off their incredible butts for the camera (and we can't blame them).
So, to celebrate the incredible curves of the celebs, let's take a look at the best butts of the 2014 VMAs. Enjoy.
Nicki Minaj knows how to work it: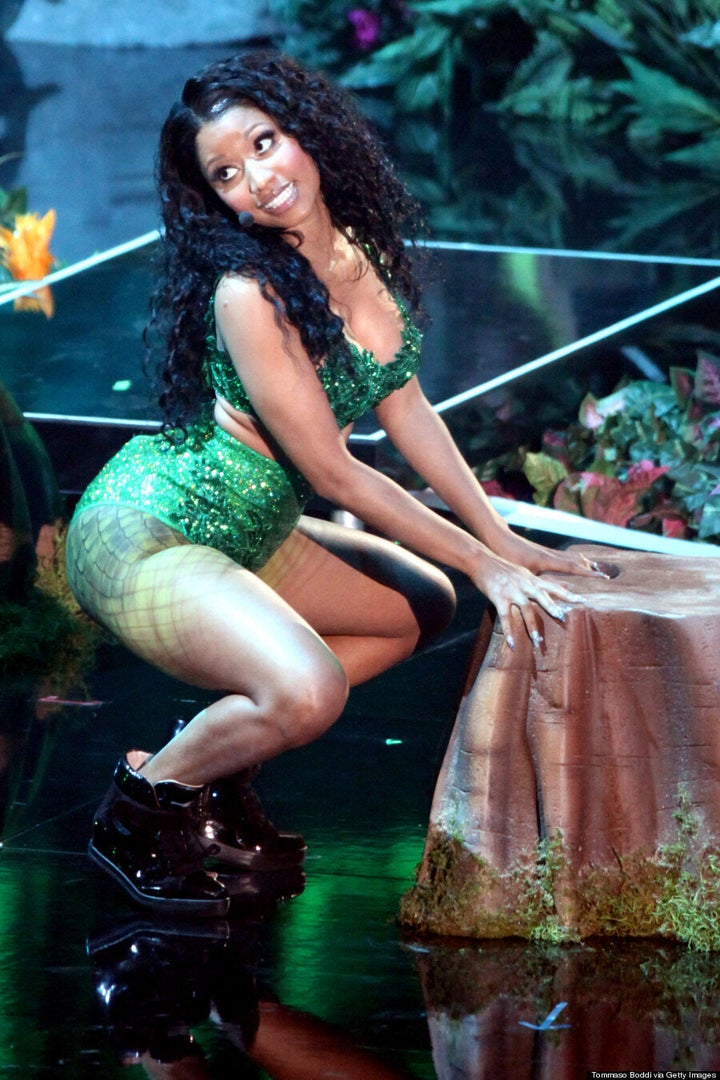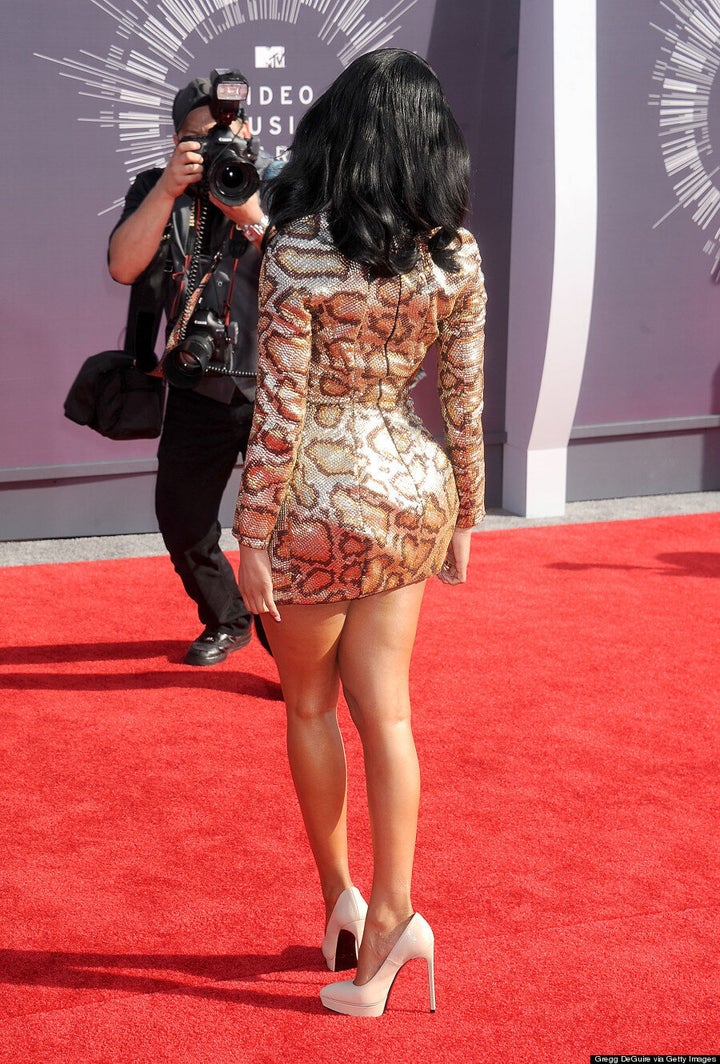 May as well appreciate Nicki for a third time: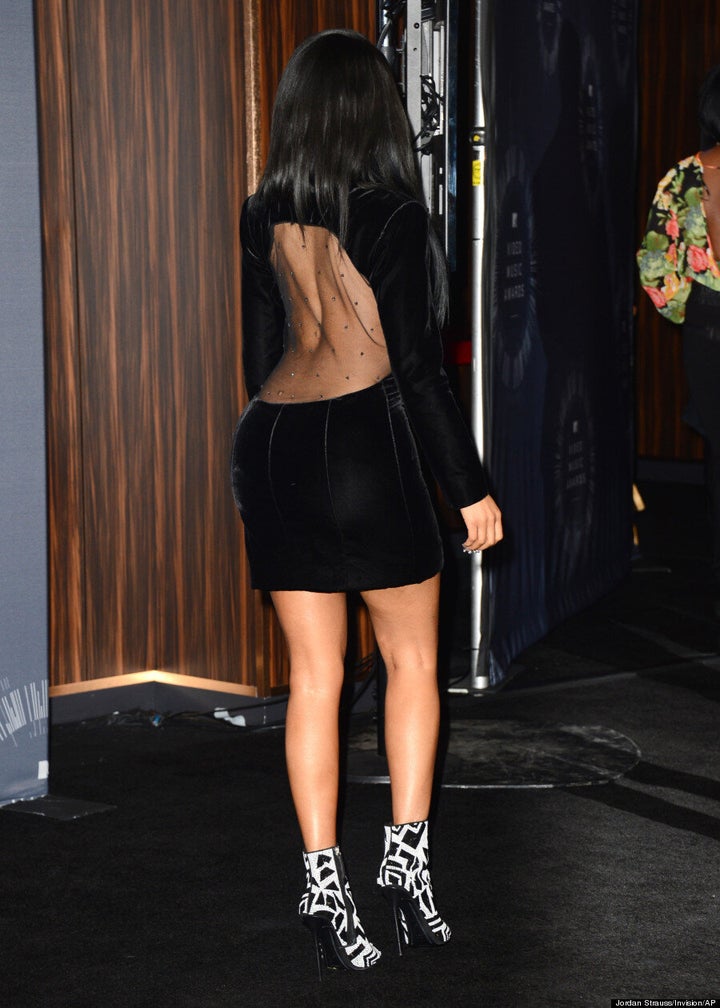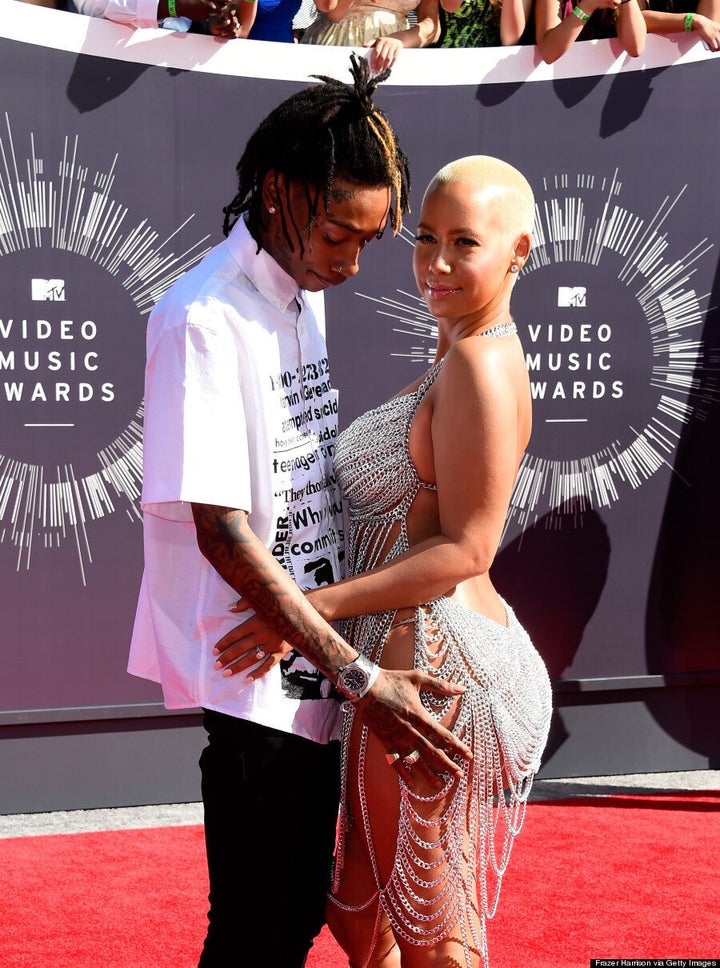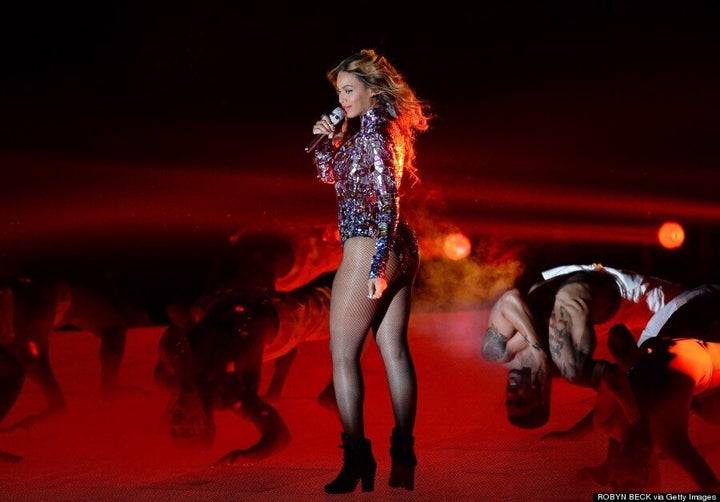 Bey's dress hugs her in all the right places: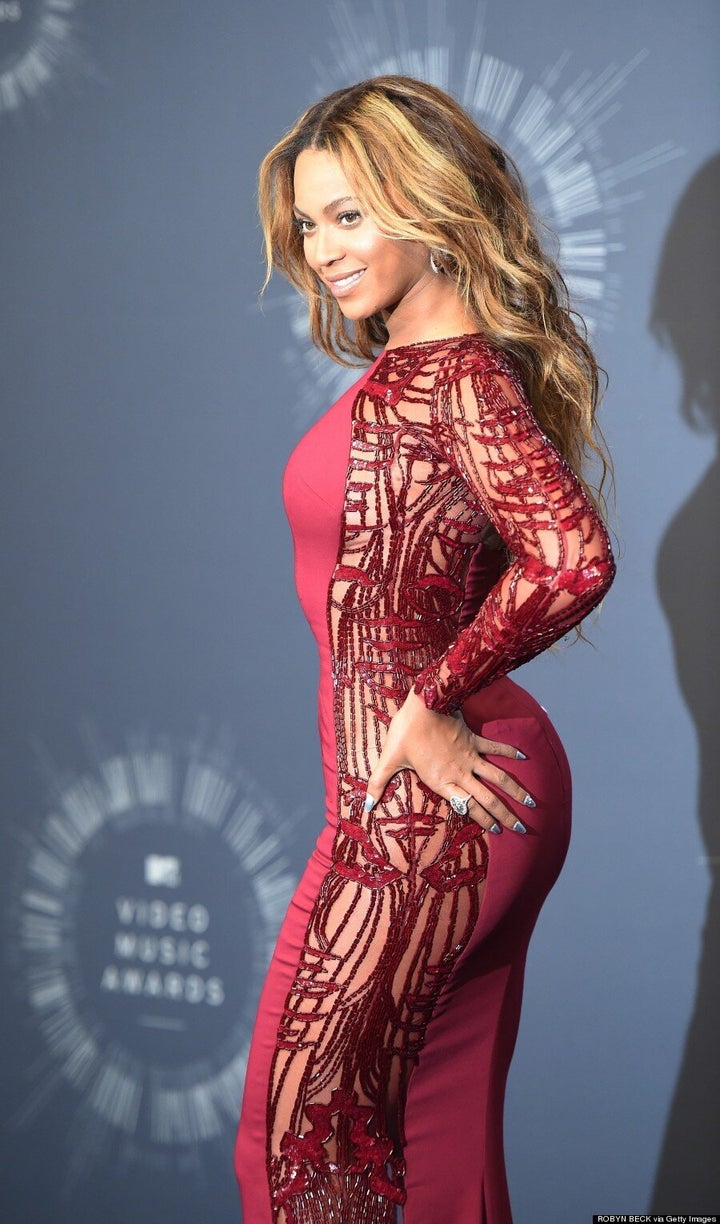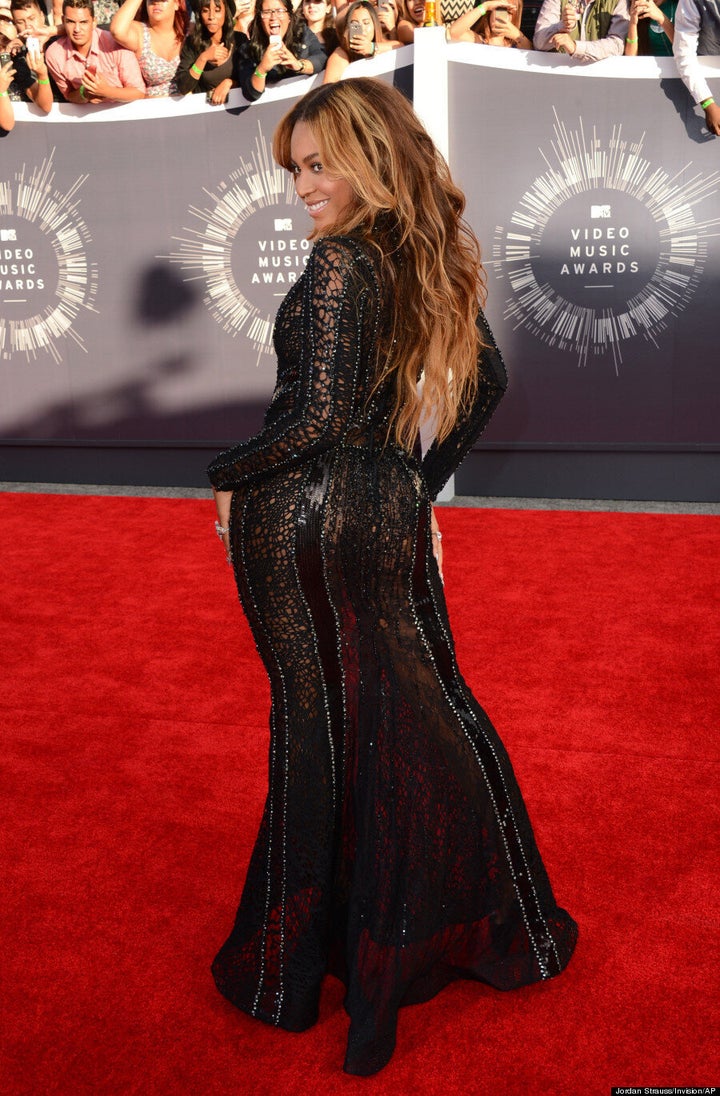 "Partition" Bey is the best Bey: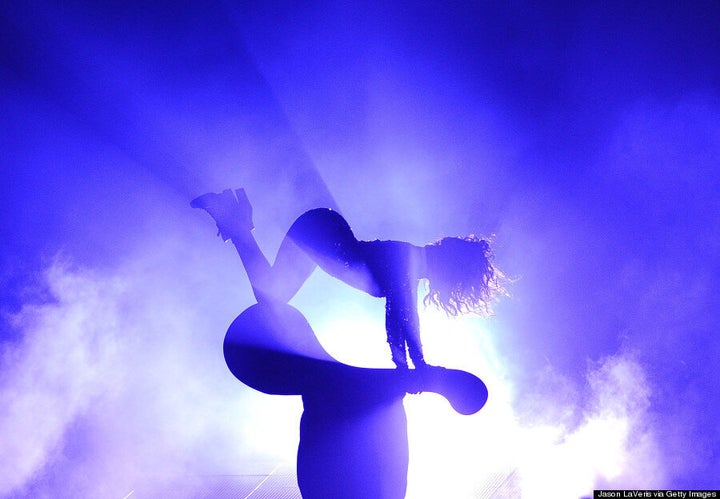 Her dancers have booty in spades: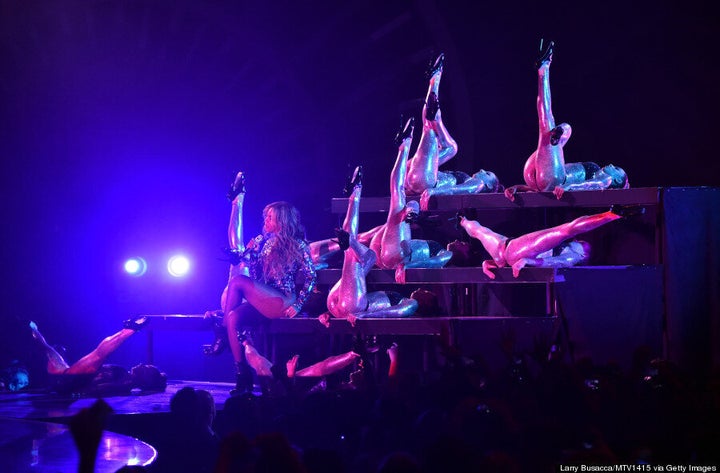 Usher appreciates Kim Kardashian's behind: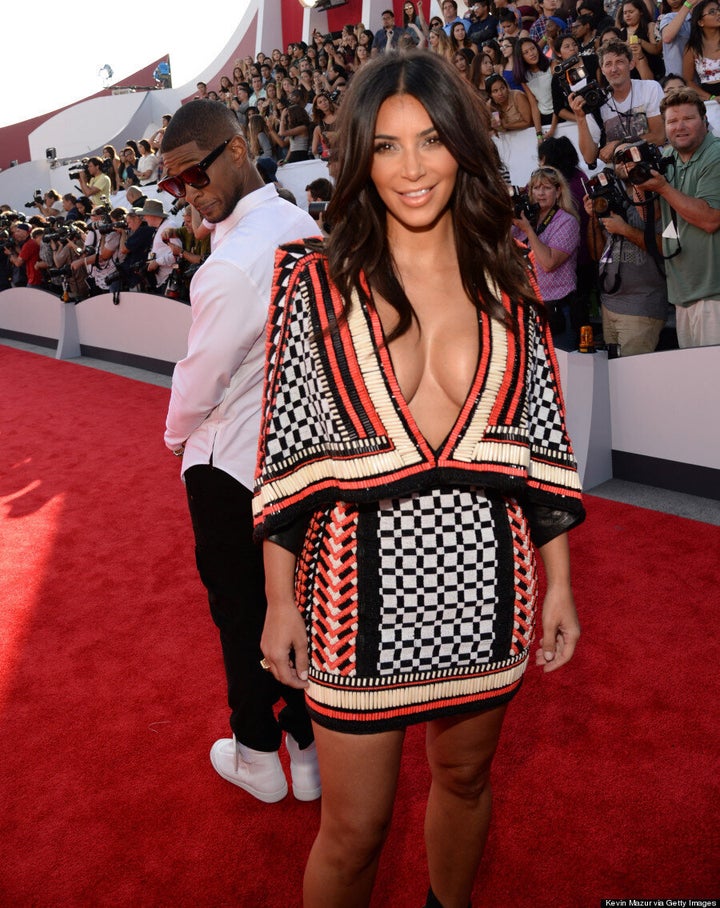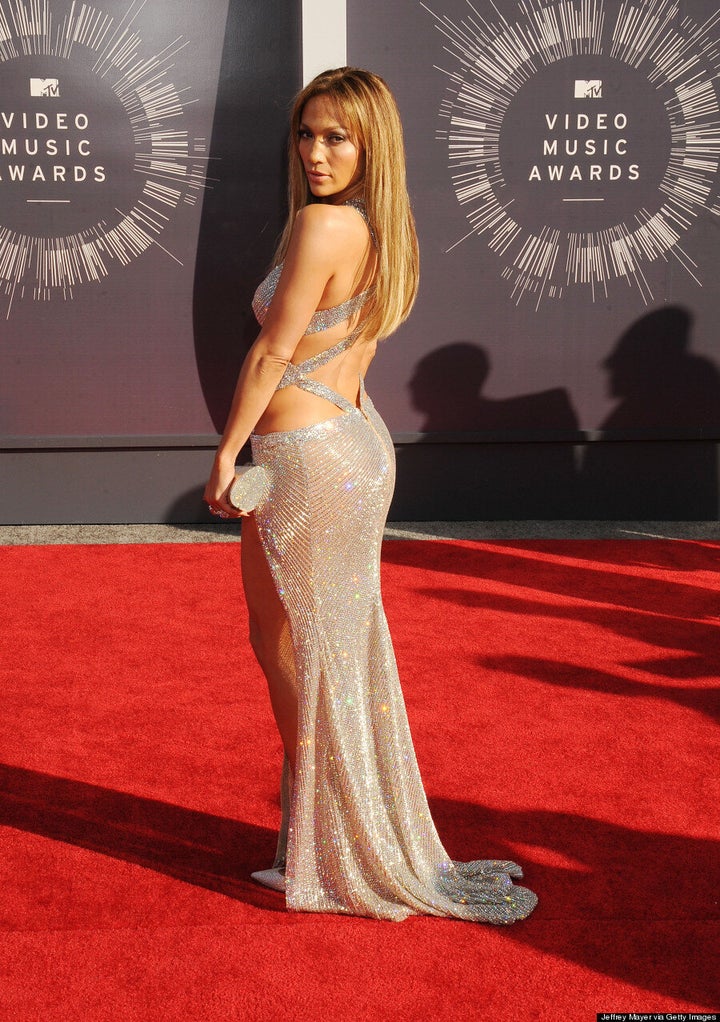 Taylor Swift's got some junk in the trunk: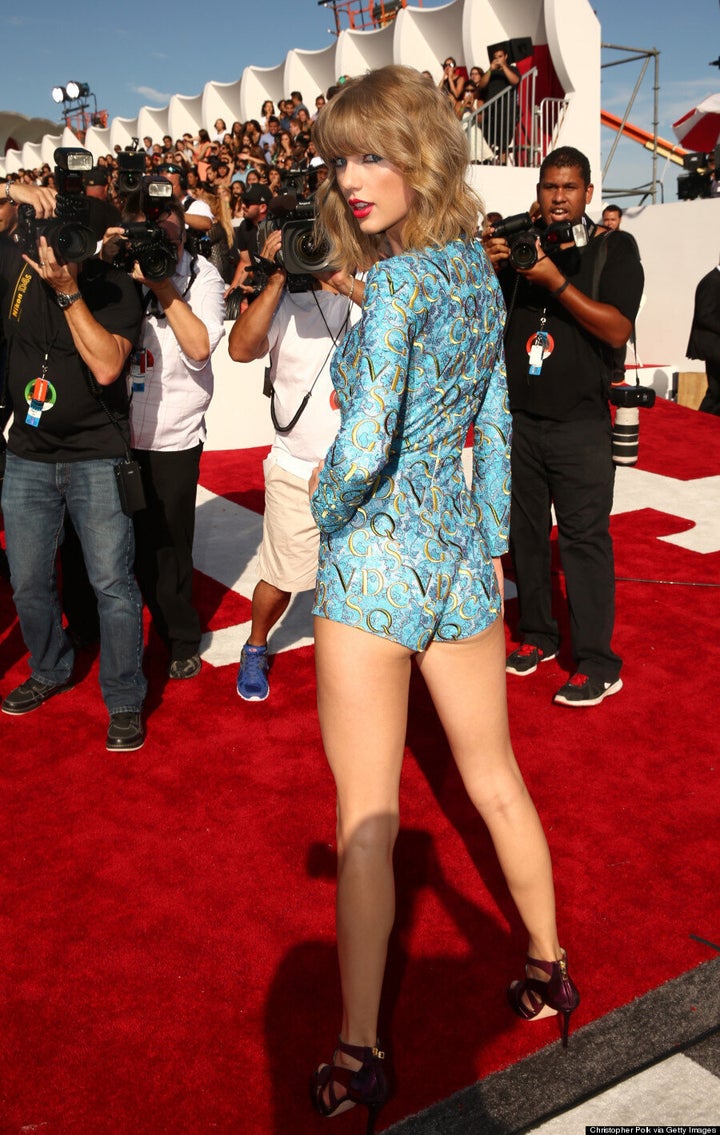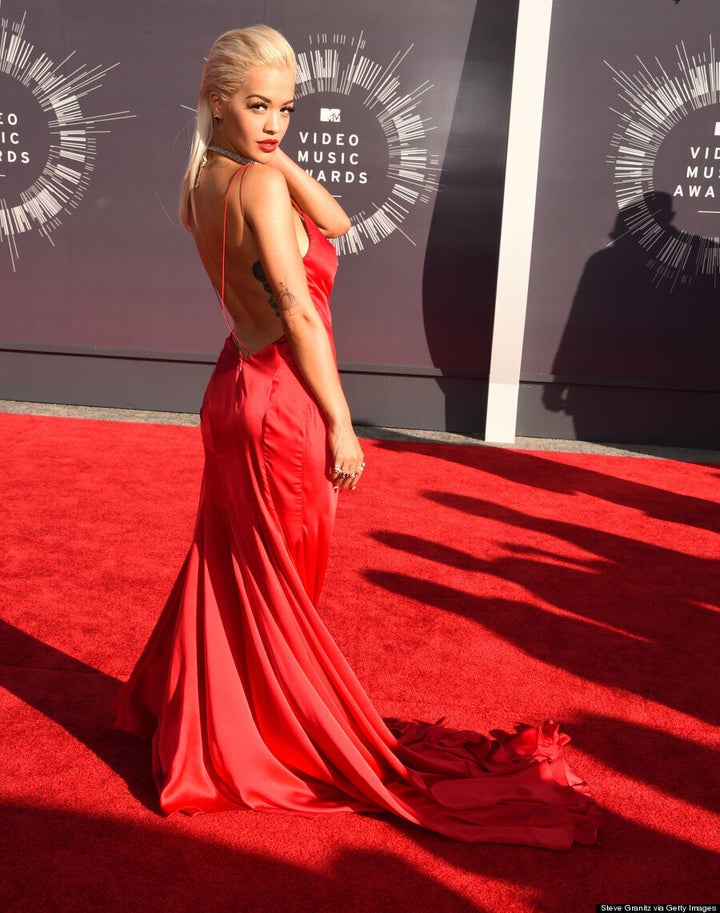 Iggy Azalea has curves for days: