Ryerson University
Before you even attended your first day at Ryerson University, people already told you what to expect. People who didn't go to Ryerson told you there would be too many artsy and fashionable students, graduates told you where to party and the best bird courses to take and your parents warned you stay away from the strange people in the downtown core.
Fast forward four years later, after spending hours in residence or hours commuting on the TTC and GO Transit, you've realized your university experience was one of a kind. Sure, we may not be a "traditional university", but we had tons of urban beauty, plenty of cool professors and those all-nighters you can't seem to forget.
Here are 25 sure signs you went to DeVry-erson RyeHigh, Ryerson.
If you already had health insurance, you would opt out of the RSU insurance and go shopping with your cheque

Eaton Centre, here I come.
After you graduated, you went back to Ryerson to buy cheap movie tickets

You weren't yourself while you waited in line for a Metropass (because it took so long you actually changed personalities)

Salad King is the Holy Grail, even after it burned down

And you continue supporting Linda and Ernest whenever you can. 10 chilies!
You love telling people how Ryerson was the "practical and hands on" school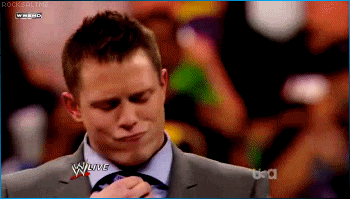 You've been lost in Kerr Hall

And late for class because of it.
You remember waking up at 4 a.m. to register for classes on RAMSS

This was your face.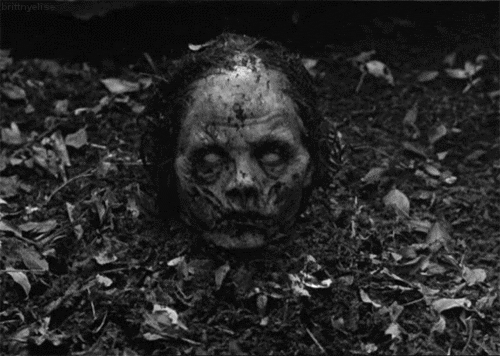 Where is the Sally Horsfall building again?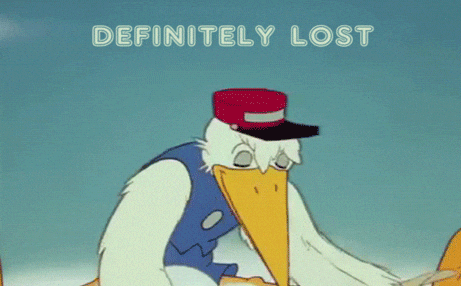 You were either at Ryerson, or heard stories about the foot fetish guy who stole shoes from the library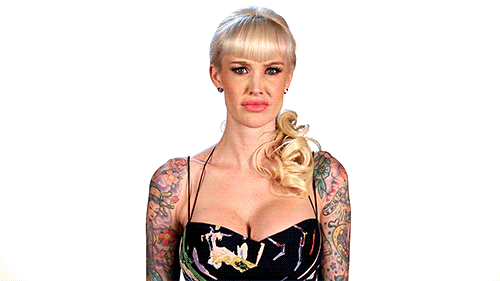 ILLC seemed like the most luxurious rez option, except if you lived there

And your first university party? At Pitman Hall of course.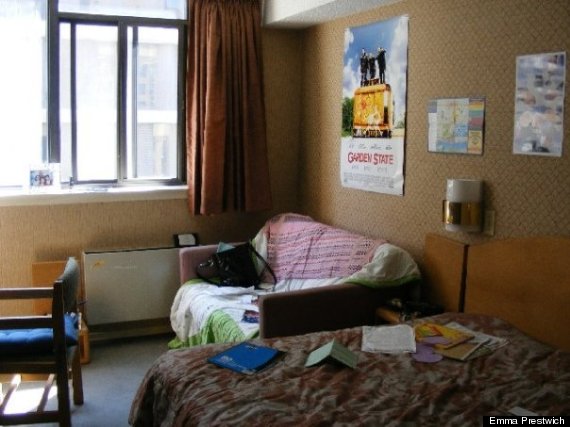 This wasn't just any Harvey's. It was Hooker Harvey's.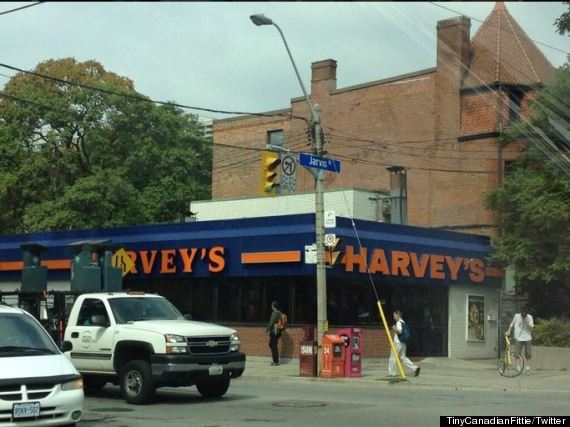 You've NEVER seen this happen at the Library Building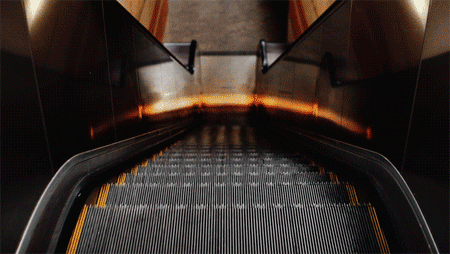 If the library was packed, you would go to Robarts or the Toronto Reference Library to work

Ernie and George were hot dog heroes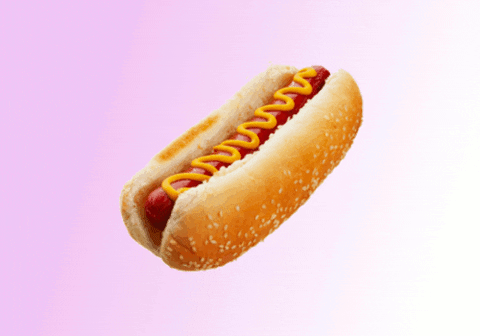 Most non-Ryerson students thought the Imperial was our campus pub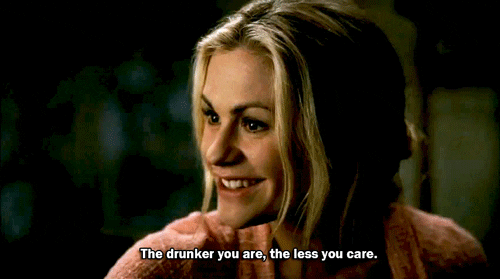 But you actually ate and drank like a king at the real pub

Rammer Time!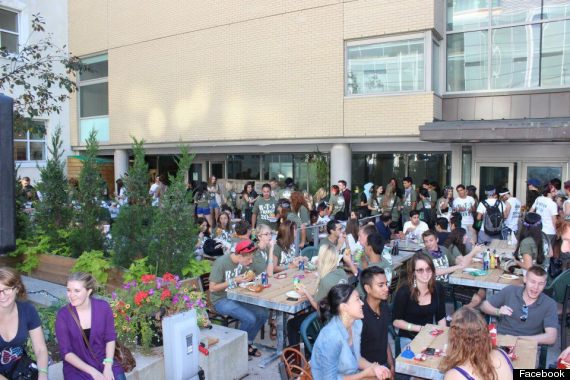 Sadly, nobody read the Ryersonian

You've also worked on a really old computer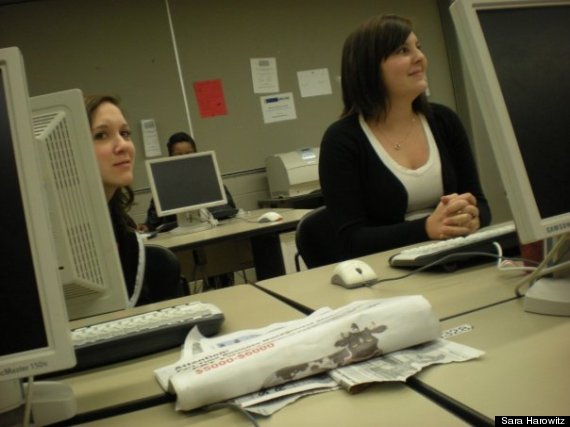 And because we were a commuter school, rush hour was no joke

Dundas subway station was packed.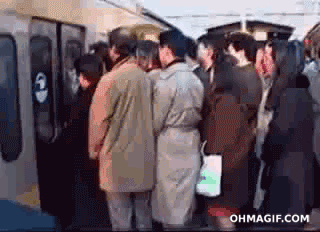 Also, because we were situated downtown, we had all kinds of personalities

Waving Wanda, Sarko, the "believe in the Lord" guy and that guy who walked backwards.
Our old gym (the one you probably remember) looked incredible from the outside

But then you realized it was underground.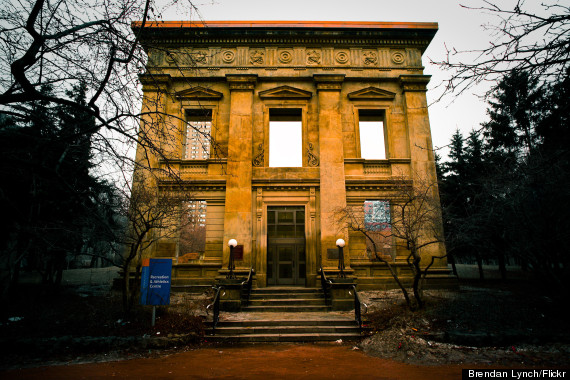 You remember when Eggy used to look like this

#Selfie
You know, before his makeover

You walked by this statue all the time, but had no idea who it was

In fact, Egerton Ryerson was an early advocate for enforcing a public school system in Ontario.
You're still proud of the day Ryerson was recognized as a university in 1993

We're official now.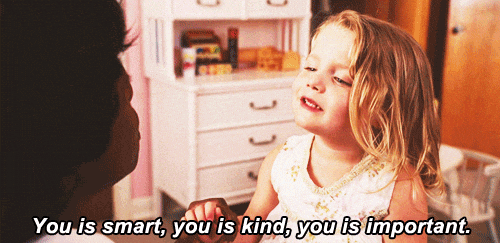 You loved your downtown university (and Toronto because of it)

You made great friends, experienced the city at its best, probably worked an internship and hopefully got yourself a job!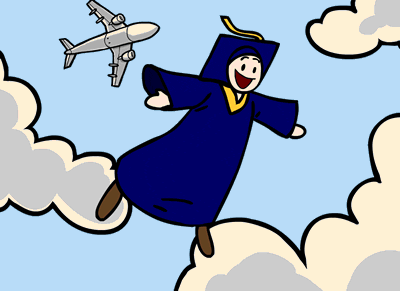 Also on HuffPost
Most Beautiful Campuses In Canada