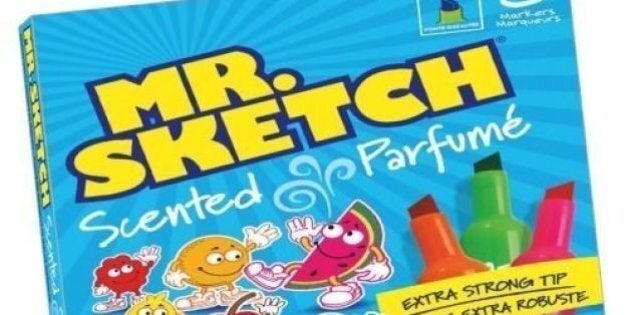 Bring back the '90s, for the sake of cool school supplies!
As kids head back to school in the next few days, we couldn't help but look back at some of our favourite school supplies from the '90s. Not to make you feel old or anything (because, you're not), the '90s were full of colourful supplies, scented markers and pens and a lot of Pokemon and Hello Kitty swag. You know, before we got all fancy and digital.
To take you back to 1991, here are some of our favourite school supplies we probably took advantage of as kids. The good news? You can still find a lot of them on sites like eBay. Enjoy!

90s School Supplies We Miss