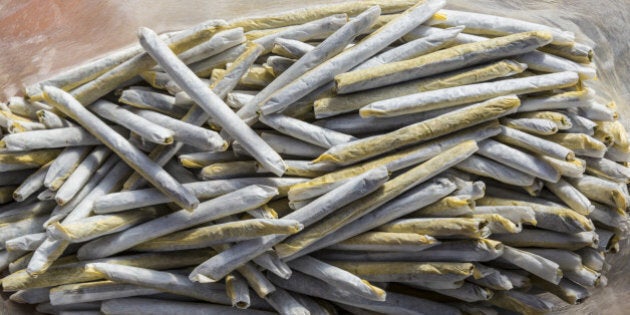 Albertans might not be using a lot of pot, but that doesn't mean they don't want to see it legalized.
Meanwhile, 42 per cent said they are anti-legalization.
"Albertans are looking at marijuana as a substance that is more akin to alcohol and tobacco than other illegal drugs," said Mario Canseco, vice president of public affairs at Insights West, in a news release.
Those most pro-pot legalization are men (61 per cent) and those aged 35-to-54 (57 per cent), while only 45 per cent of woman and 47 per cent of residents over the age of 55 showed support.
Seven-out-of-10 residents don't believe the other countries will have to take the lead in legalizing marijuana before Canada changes its guidelines and 50 per cent said that just because marijuana is currently legal in some U.S. states does not make them more likely to support legalization on our side of the border.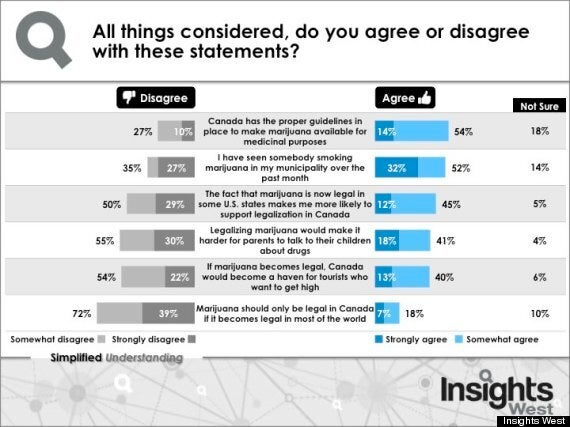 And while many Albertans may be pro-marijuana, only five per cent polled believe that harder drugs, like ecstasy, heroin and cocaine, should be legalized.
Insights West surveyed 627 Alberta adults. The results are considered to be accurate within 4.0 percentage points, 19 times out of 20.
What do you think? Should marijuana be legal in Canada? Share your thoughts in the comments below.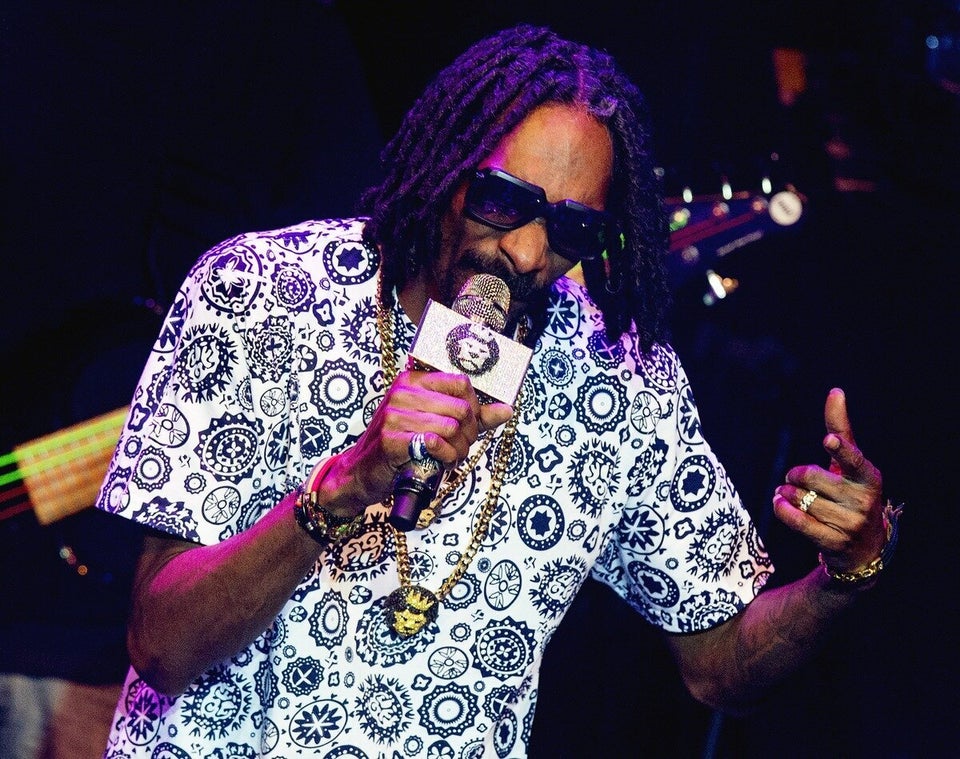 Most Influential People Who've Used Marijuana