There Will Be 'Absolutely' No Tims Coffee At Burger King
Burger King apparently has no intentions of selling Tim Hortons coffee in its restaurants, despite prior speculation that the ability to make a mark in the brewing "coffee wars" among fast food restaurants in the U.S. might be a primary motivator for Burger King's takeover of the famous coffee chain. When asked a question about whether the Whopper's home would sell Tims coffee, Schwartz responded: "Absolutely not." He did not elaborate.
We're Setting Up Shop In Canada Because You Love Us!
(And We Won't Take Over Tim's Headquarters)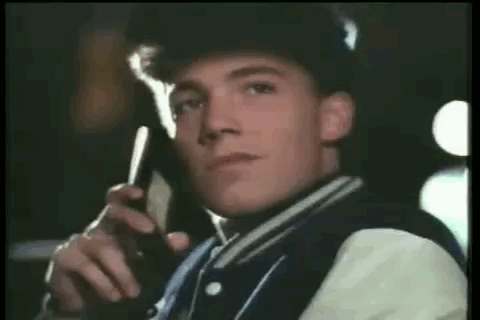 Burger King's management is on the defence about allegations their interest in merging with Tim Hortons is motivated by a desire to avoid paying taxes in the U.S. Its CEO, Daniel Schwartz, adamantly denied that the company will "materially" benefit from paying less taxes in Canada in response to several questions from analysts and media calls Tuesday morning. Instead, he says, the decision to locate a global headquarters in Canada is because this country is its biggest market. While Burger King's headquarters will remain in Miami and Tims in Oakville, the global headquarters of the new holding company is not yet known, but will also be in Canada.
Tim Hortons Can't Resist The King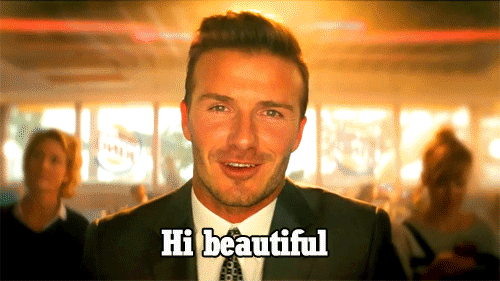 Burger King approached Tim Hortons about the deal, not vice versa. While the companies were tight-lipped about exactly how the takeover went down — whether talks were held over a platter of Whoppers and Timbits — Tims CEO Marc Caira said the company was not in the market to put itself up for sale but that the opportunity was simply too good to turn down.
Ottawa Can Veto The Whole Deal (But Probably Won't)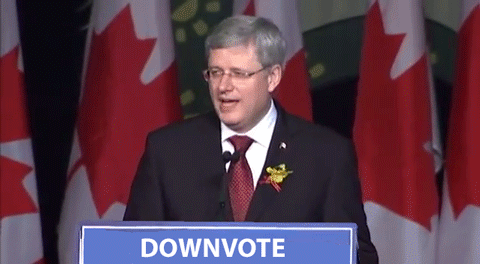 The deal, which will see a global holding company set up shop in an undisclosed Canadian location, will be subject to approval by Industry Canada. Under the Investment Canada Act, the companies must prove that the deal will bring "net benefits" to Canada. However, given that the companies assure there will be few, if any job losses and that the world's third-largest fast food chain will soon be paying taxes in Canada, many observers believe it's a slam dunk.
Will Timbits Become Canada's Hottest Export?
Tim Hortons says the new company will help it to grow aggressively in the U.S. and around the world, much faster than it would have otherwise. Tims has been struggling to make a dent in the "must-win" U.S. market and had to close several stores in New England. Meanwhile, 50 per cent of Burger King's restaurants are located outside of the U.S., and Tims will be able to capitalize on its expertise.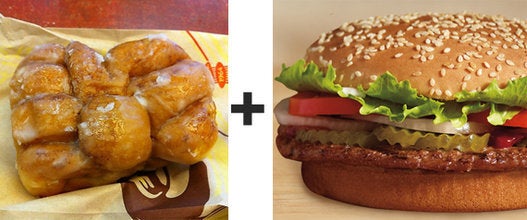 Tim Hortons-Burger King Hybrid Foods