You only need to watch 15 seconds of this ad to know exactly where it's going. But don't stop.
And while you will never know what it's like to live with a disease like cancer unless you experience it firsthand, this ad does its job uncomfortably well.
Check out the video above and let us know what you think.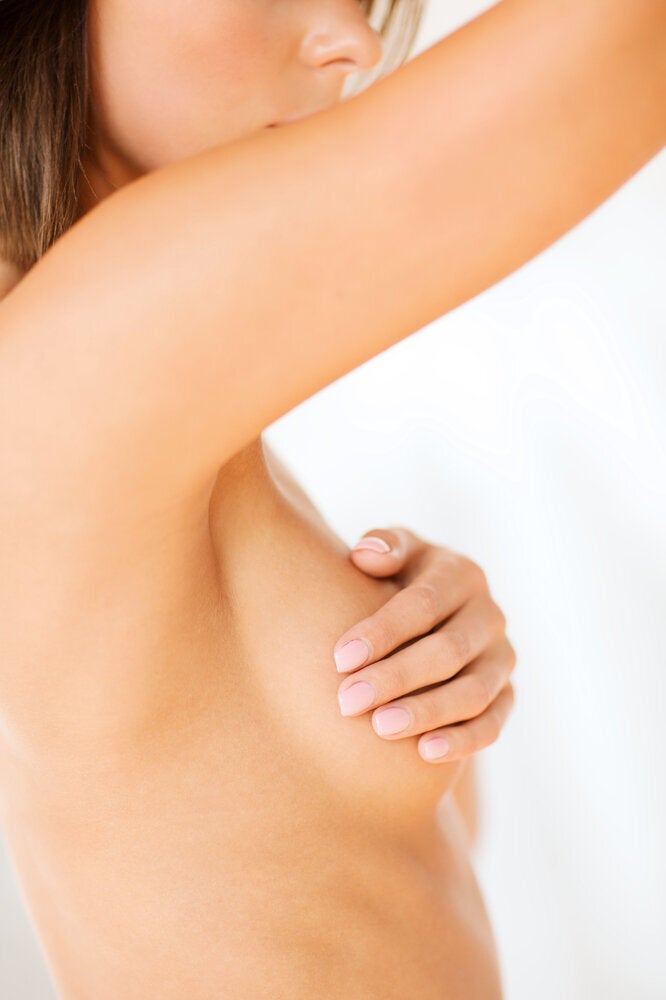 11 Little Known Breast Cancer Facts