BuzzBuzzHome: Nothing says 'living the high life' like living in your building's highest home.
We don't know exactly how much the suite above is worth, but we can tell you that it overlooks Hong Kong — the world's most most expensive real estate market. So probably a lot.
Amenities at the Musician's Penthouse in London's Corinthia Hotel include 24-hour butler service, a personal shopper and access to an "extensive private wine collection."
An open concept penthouse in London's St Pancras Chambers. Need privacy in the bedroom? That's what the retractable wall curtains are for.
Affluent exhibitionist? You'll enjoy the outdoor shower at Brooklyn's Broadway Penthouse.
An entire wall of this Beirut penthouse is a window that completely opens up to the outside. Enjoy the views from the "bridge" balcony.
The Lansdowne Court penthouse in London is a space-age solarium with a rooftop garden. Buy it for $21 million.
Love the glass floors in this Israeli penthouse? Then you'll dig this.
It's all about the view in St. Lucia's Ladera Resort penthouse hotel room.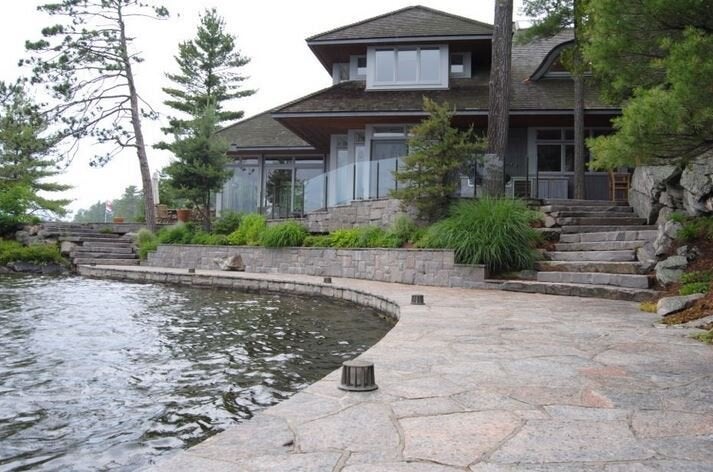 The Most Beautiful Cottages For Rent In Ontario