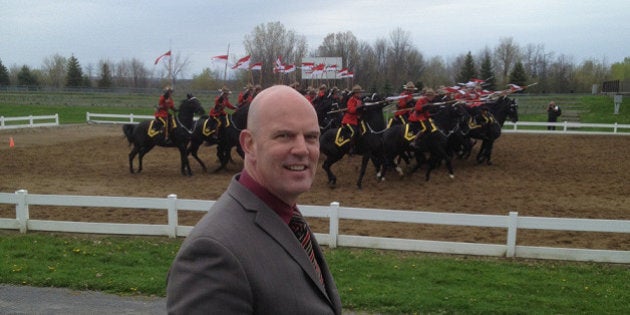 A Conservative B.C. MP's personal Facebook post gives a rare glimpse into the life of a federal politician and the need to be "politically correct all the time."
David Wilks, who represents Kootenay-Columbia, posted this revealing message to his Facebook friends last week: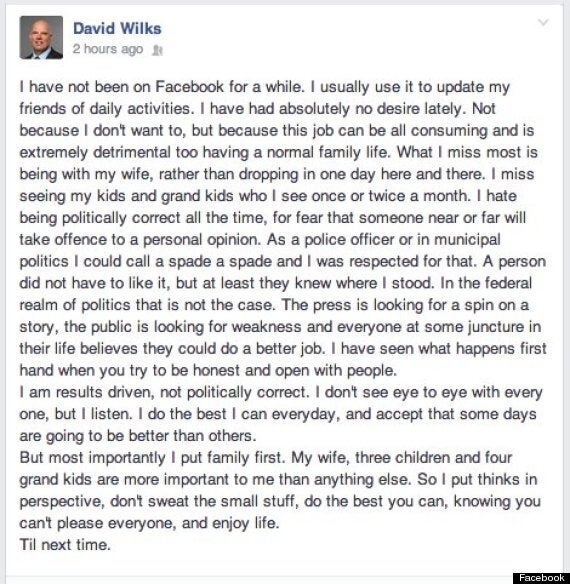 The social post came in a month when Wilks was home for only five days, he told The Huffington Post B.C. in an interview.
Wilks, 54, understands that his high-power job comes with big sacrifices, but that doesn't make them any easier. He pointed out he's only seen his newborn grandchild a handful of times since July.
"I'm constantly on the road to be effective in [my] riding, that's what I need to do and I understand that," he says. "But for me, I give up what's near and dear to me which is family life."
Wilks was an RCMP officer for 20 years before getting into municipal politics. He jumped to Ottawa with a federal election win in 2011. He says there's a drastic difference in lifestyles between working as an MP, and working in the RCMP when you get "to sleep in your own bed every night."
Despite the sacrifices, Wilks says he'll run again in 2015.
"There's an opportunity for me to make a difference, especially in justice issues, because that's my background with the police," says the Lethbridge, Alta. native. If re-elected, he and his wife have agreed that he will remain in federal politics until he is 60.
Wilks calls being a federal MP the "chance of a lifetime" but emphasizes that it's not everything: "I think you just really have to find that balance. If you can't find that balance then something has to break."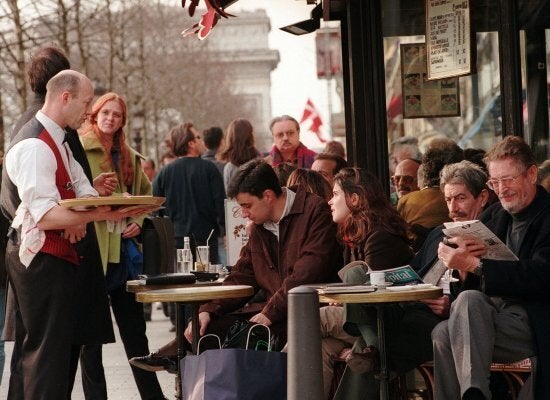 Countries With The Best Work-Life Balance