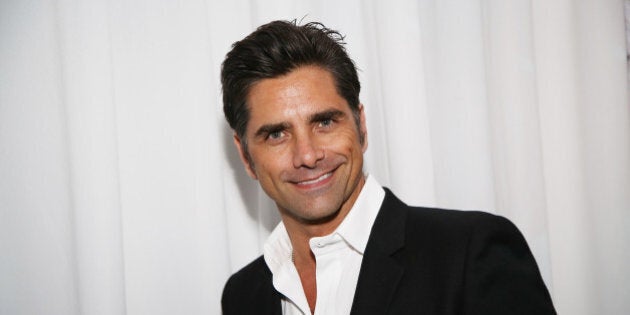 Guys, John Stamos is 51 years old. Let that sink in for a minute.
His caption? "51 no filters F' it." That pretty much sums it up.
We don't know whether the actor is drinking some magical potion à la "Death Becomes Her" or if he just spends an inordinate amount of time at the gym (it's probably the latter), but damn son, those abs are ridiculous.
In 2012, John revealed some of his secrets to staying fit. "I started Pilates. I'm the only guy in there," he said. "They plot before I get there: 'How can we make John look ridiculous?' But the good thing is, I have a beautiful woman's body now."
Cue a stampede of his fans running to sign up at their nearest Pilates studio.