Look up, Edmonton. Look way up.
Stantec, Katz Group, and WAM Development shared the design for the new 62-storey tower, which will be the tallest building in Edmonton and one of the tallest in western Canada.
The 746-foot tower will dwarf the two other tallest buildings currently on the skyline, the Epcor Tower aand the Manulife Tower, by more than 250 feet.
However, it will not rival Calgary's current tallest skyscraper, the Bow Tower, which stands at 774 feet.
The mixed-use tower will be built at the corner of 102 Street and 103 Avenue and will feature 26 floors of office space and 320 residential suites.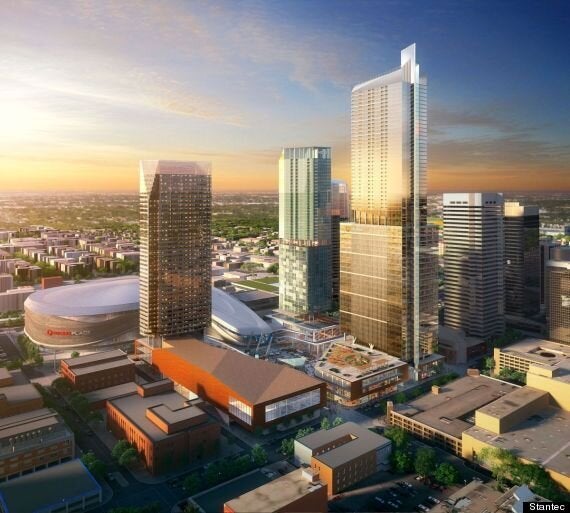 Stantec, an engineering and architectural firm, will be the anchor tenant, and 1,700 employees will work out of the building.
Darren Durstling, President and CEO of WAM Development Group, said the new building will "revoluntionize the downtown landscape in Edmonton" and will set the bar higher (quite literally) for future buildings.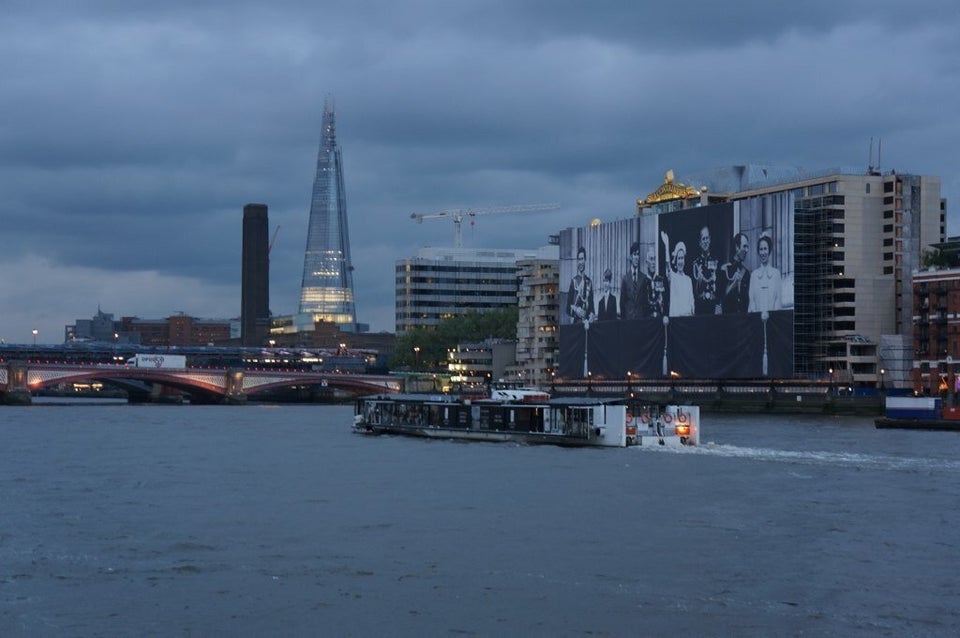 Ugly Skyscrapers around the World