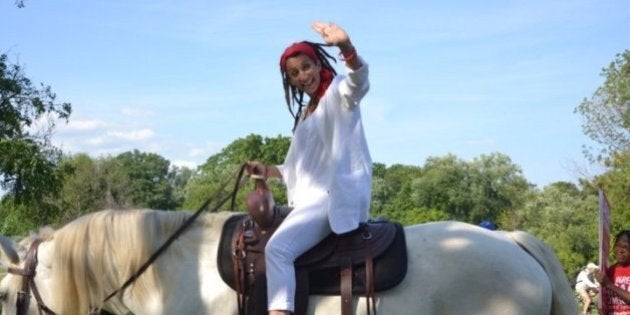 Here's one idea to spice up a marathon municipal election campaign.
Toronto mayoral candidate Sarah Thomson thinks one way to make the city a "happier, smarter, and safer" place is by giving low-income seniors free Viagra.
She cited traffic gridlock and an aging population as the reasoning behind her eyebrow-raising pledge. "Stress in seniors can cause erectile dysfunction, leading to more stress and creating very unhappy citizens," Thomson said in a Monday press release.
"This idea comes from Mexico City where former Mayor Marcelo Ebrard created a program that gave low-income men free Viagra through medical clinics," she explained.
It's true. In 2008, Erbrard wove the issue of erectile dysfunction into Mexico's political arena, saying his Viagra distribution plan "has a lot to do with quality of life and our happiness." And to his fortune, the program wasn't a career-ending move: Ebrard is now president of the United Nations' Global Network of Safer Cities.
Little blue pills aside, Thomson also said her administration would make it mandatory for Toronto police to undergo "extensive martial arts training" with the goal to instill a sense of self-discipline among officers.
According to city records, Thomson is one of 69 mayoral hopefuls vying for the city's top job.
The Women's Post founder apologized earlier this month after robocalls from her campaign woke voters between midnight and 1:30 a.m. She blamed the fiasco on a computer glitch.
"I am so sorry you were called and apologize for disturbing you," Thomson wrote on her Facebook page to residents who may have received the late-night calls.
"Again I am so sorry and I do hope you will forgive this terrible blunder," she said.
Voters head to election polls on Oct. 27.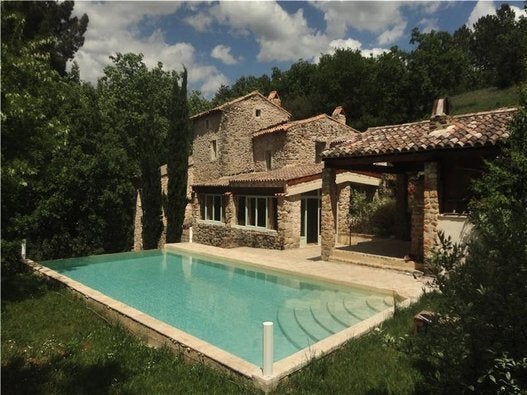 For The Price Of A Toronto House...