Buchanan. Gage. Mahony's. Wreck Beach.
If you know what we're talking about, you probably went to UBC. And those are just a few things that make that big, beautiful campus on Vancouver's west side so memorable.
Whether you're heading back to school this September or graduated years ago, revel in your UBC days with these 37 signs that you went there: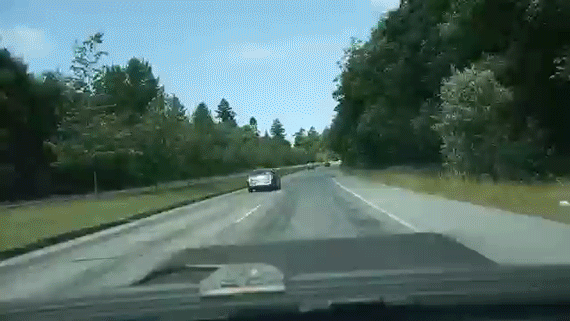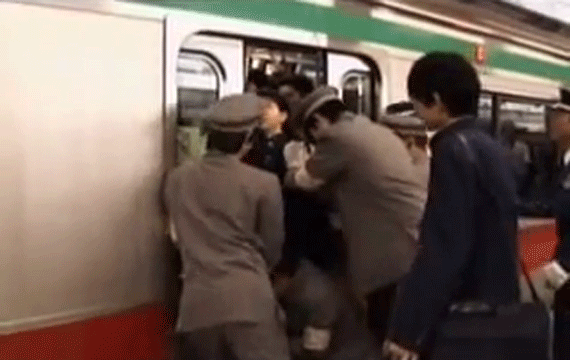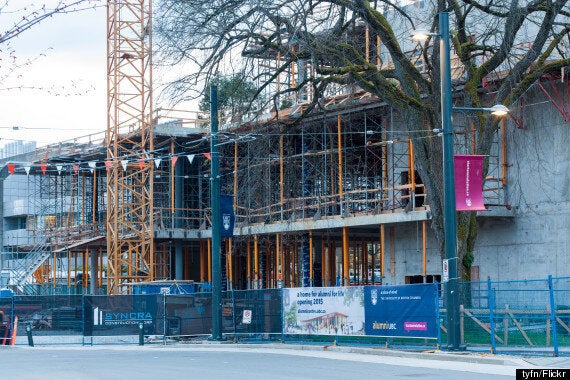 Credit: Flickr user tyfn.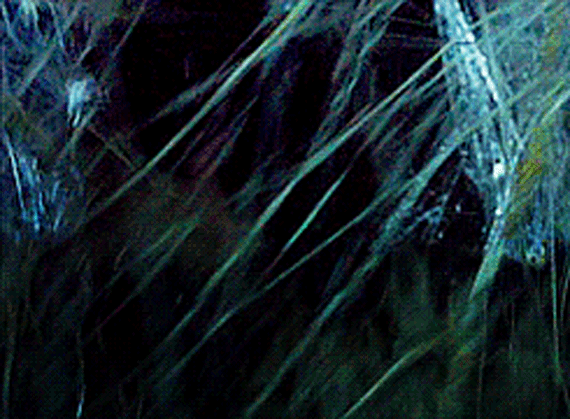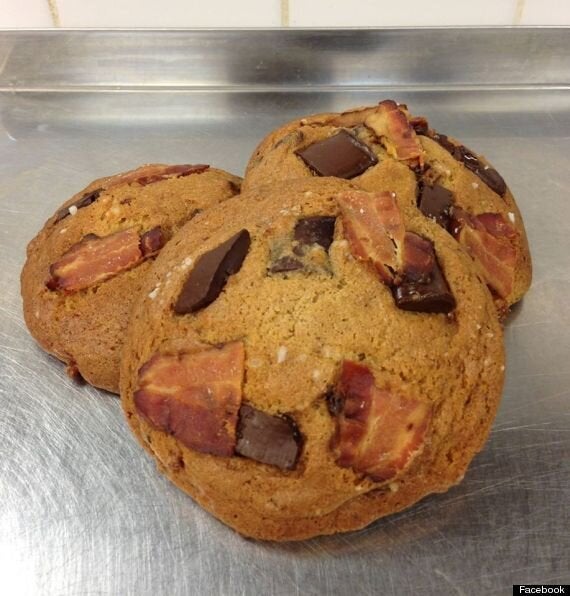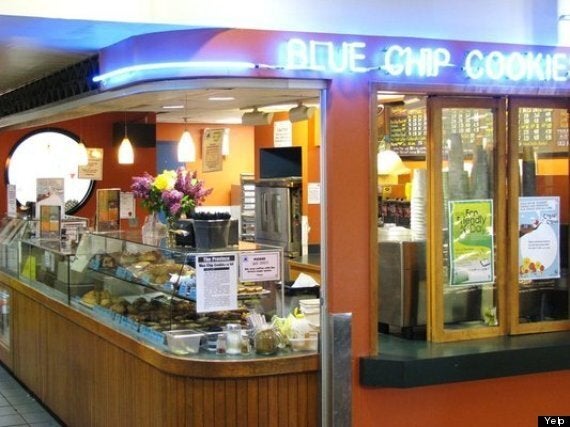 (*This is not an actual Beetle that was hung from a bridge.)