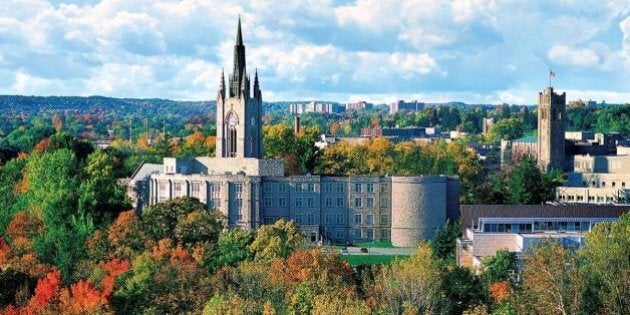 A student newspaper at Western University is facing heavy backlash after it published an article advising readers how to seduce teaching assistants (TAs).
The article, which was published in The Gazette's Frosh Issue on Aug. 19 (and has since been taken down), encouraged students to "Facebook stalk" their TAs and "get sexual."
UPDATE: Aug. 27 — The Gazette has issued an apology for its Frosh Issue, saying it "displayed a lack of judgment regarding issues we have reported on in the past."
Author Robert Nanni also told them to be "liberal with those top buttons on your blouse or button-up shirt" and to request one-on-one meetings during office hours.
The article has generated significant criticism from numerous groups.
Megan Walker, executive director of the London Abused Women's Centre, told CBC News the article "flies in the face" of efforts to promote safe space for students, staff and faculty at the university.
An editorial posted in The Gazette on Tuesday did not apologize for the piece, saying the paper's Frosh Issue is a "unique opportunity" to address social issues "in a more light-hearted, informal way."
Editor-in-chief Iain Boekhoff told Metro News that he was surprised at the reaction because, he claimed, other Frosh Issue stories have been worse.
"Two years ago it was just straight, 'How to have sex with your TA,' as one of the 50 or 100 things to do before you leave Western," he said.
Boekhoff doesn't feel as though he has to apologize for the article, though he "regret[ted] that it caused offence to so many people, and it wasn't well-received by some people."
He also tweeted last week that the article was satire:
But a letter to the editor from Janice Deakin, Western's provost and vice-president academic, said the article cannot be defended as "satire or humorous."
"Not only does the spirit of the article run contrary to Western's efforts to have a workplace and learning environment that is free from sexual harassment, it is disrespectful of the essential contribution graduate teaching assistants make to Western's academic mission," she wrote.
This isn't the first time the campus paper has come under fire for content readers found offensive.
In 2007 it published an article in its spoof issue titled "Labia Majora Carnage," which described the chief of the London police taking a female student's vagina into a dark alley "to teach it a lesson," the Canadian University Press (CUP) reported.
A year earlier, The Gazette's spoof issue showed a female student naked on the cover without her consent, CUP said.
Here's how Twitter users reacted to the paper's story about seducing TAs:
CORRECTION: A previous version of this story misspelled Janice Deakin's name.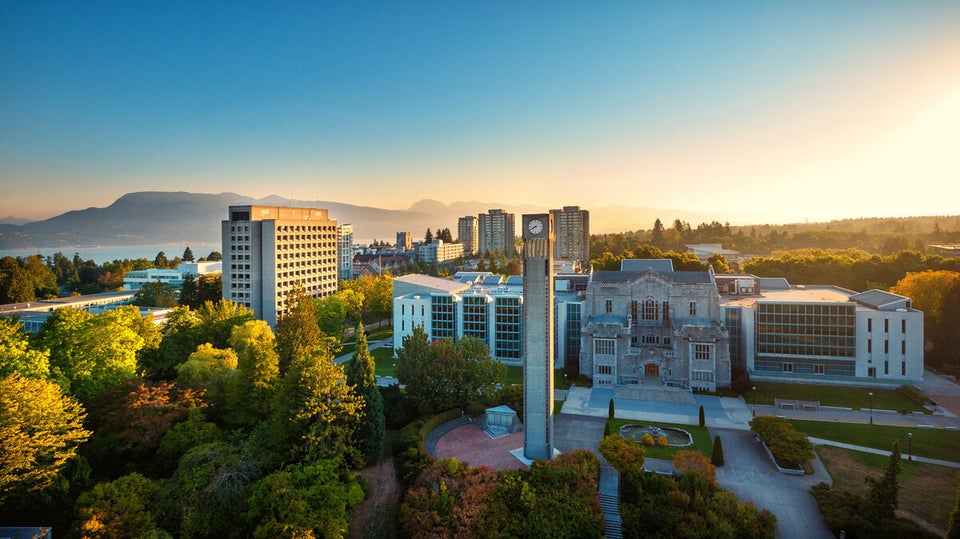 Most Beautiful Campuses In Canada