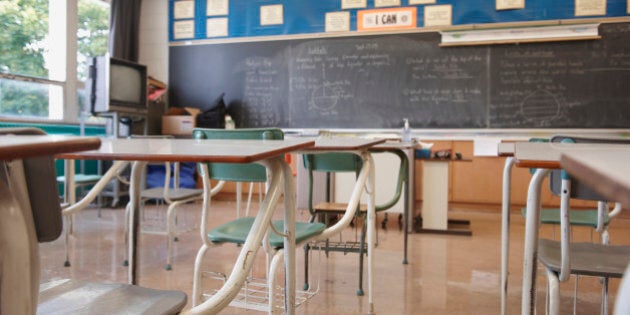 Welp, it's back to school time.
We know that many parents have been busy getting preparing to send their kids back to school. But we also know that teachers have been working hard getting their classrooms ready. We thought it'd be great to see what classrooms across the country look like before all those students arrive. (Not that we think they'll ruin all your hard work. But they may get in the way of a stunning picture.)
So teachers, send us a photo of your classroom. Did you have an inspired notion for a bulletin board this year? Do your students get a theme to go along with their new backpacks and textbooks?
We may use the photos in a future HuffPost Canada story.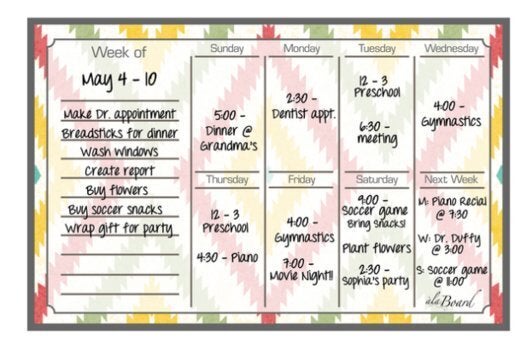 The Prettiest School Supplies Ever