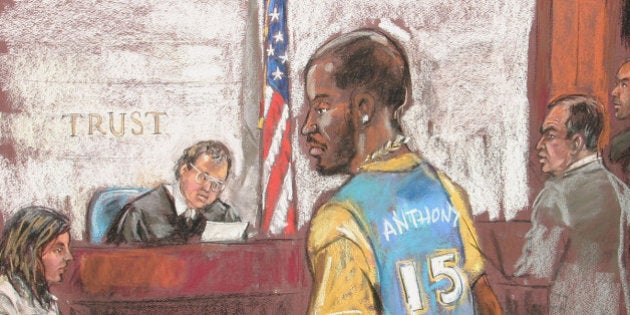 A musician getting busted by the cops isn't exactly a new concept. Music and breaking the law seem to go hand and hand, especially when it comes to keeping up bad boy or bad girl appearances.
Over the years police have arrested rockers, rappers and pop stars for a variety of infractions. Just this week, Justin Bieber has found himself being investigated for attempted robbery because he lunged at (but did not touch) someone taking a cellphone photo.
Often the police get involved over clichés like drug possession or a DUI, but sometimes the reasons are strange, embarrassing and incredibly memorable.
Here's a look at 15 of the most ridiculous musician arrests of all time with causes ranging from peeing on the Alamo and an escaped walleroo to brawling in a waffle house and chainsawing a neighbour's patio.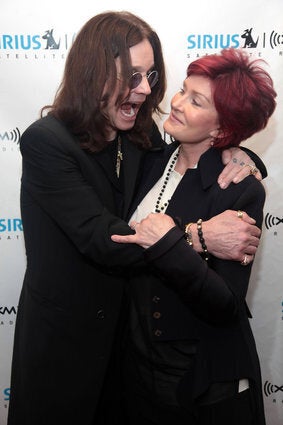 The Most Ridiculous Musician Arrests