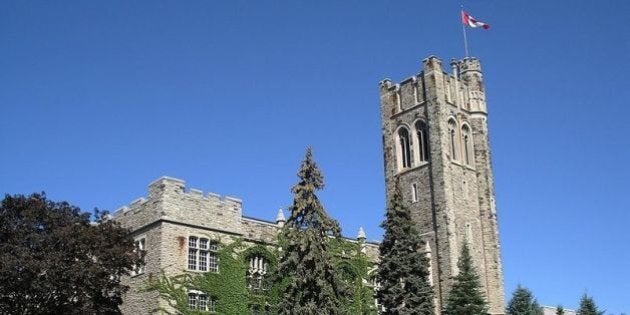 Western University's student newspaper has apologized for its Frosh Issue, which contained a controversial story that taught readers how to seduce their teaching assistants (TAs).
"In publishing articles that appeared to promote excessive drinking, drug use and sexual advances on teaching assistants, The Gazette displayed a lack of judgment regarding issues we have reported on seriously in the past," its editorial board said in a letter published Wednesday.
The newspaper will not distribute its Frosh Issue during orientation week and plans to remove it from campus and pull certain articles from its website.
The article about seducing TAs, titled "So you want to date a teaching assistant," was no longer available on Wednesday night.
In it, author Robert Nanni encouraged students to "Facebook stalk" their TAs, to "be liberal with those top buttons on your blouse or button-up shirt" and to request one-on-one time with them during office hours.
Responding to criticism of the story, editor-in-chief Iain Boekhoff indicated that the article was satire in a tweet last week. His Twitter account was not available as of press time.
Janice Deakin, Western University's provost and vice-president academic, said in a letter to the editor that the article could not be defended as "satire or humorous."
But that wasn't the only story that caused offence.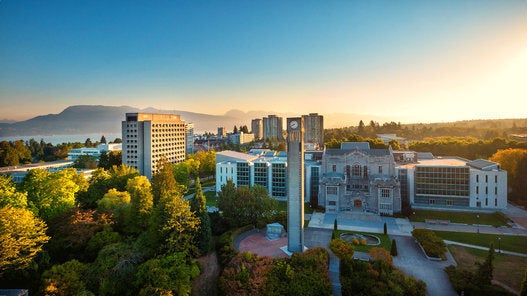 Most Beautiful University Campuses In Canada