The Toronto Maple Leafs may not have won the Stanley Cup since 1967, but they're still the NHL's most valuable franchise. That suggests the team doesn't need brilliant marketing (or wins) to make buckets of cash.
Here's some evidence from the Leafs website this week: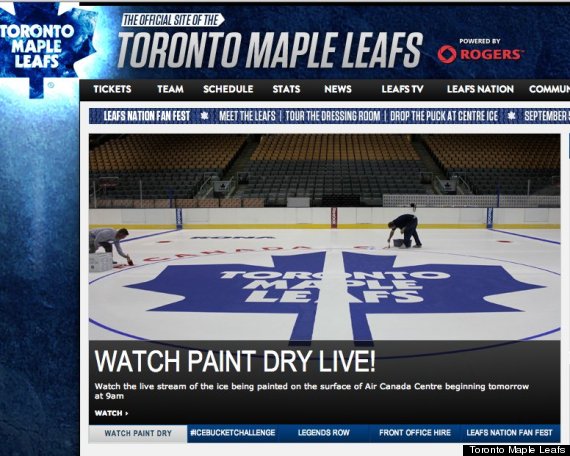 Only in Toronto.
(H/T Reddit)
Related on HuffPost:
10 Bizarre Ads That Will Make You Say WTF?!