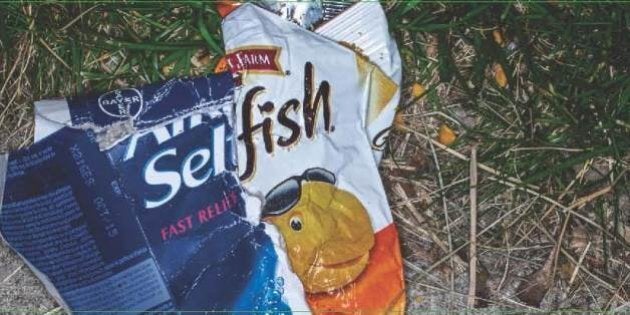 Toronto's anti-littering ad campaign that we wrote about yesterday is being pulled from the streets of the city after companies that own the brands depicted in the images complained.
According to CTV, brands did not want their logos being used in the ads, resulting in the end of the campaign. As the network reported, an email from City of Toronto spokesperson Siobhan Ramsay read, "Concerns were subsequently raised by various companies about the use of their trade-marks and the potentially negative effect that this campaign might have on their brands. Even though the affected companies have indicated their support for the City's anti-littering initiatives."
It's an unfortunate turn of events for ads that have received plenty of love online, with discussion being generated on a topic that generally doesn't get a lot of airtime, and green initiatives from countries like Scotland expressing their admiration.
See images of the now pulled campaign below: