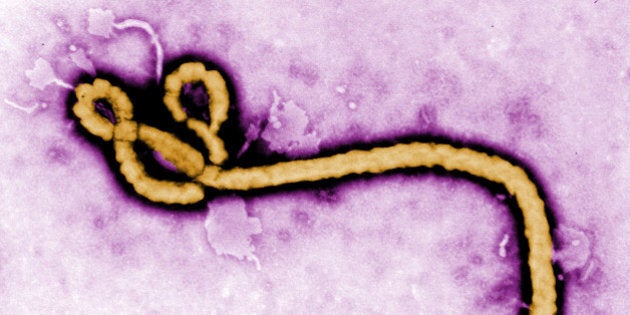 GATINEAU, Que. - A girl who was put in isolation at a hospital in Gatineau, Que., as a precautionary measure has tested negative for Ebola.
Karelle Kennedy, a spokeswoman for Outaouais region public health, says the girl, who had come down with a fever following a recent trip to West Africa, is in stable condition and under observation.
Fever is a common symptom of the often deadly virus which has killed more than 1,500 people in the largest Ebola outbreak on record.
Transmission of Ebola from person to person is made through direct contact with blood and body fluids of a sick person.
Last week, a patient at a Montreal hospital tested negative for the virus, and earlier this month testing confirmed a patient in Brampton, Ont., did not have Ebola.
The Public Health Agency of Canada has advised against all non-essential travel to Guinea, Liberia and Sierra Leone and for travellers to Nigeria and the Democratic Republic of Congo to take special precautions.