NBC News reports the naked images may have been obtained through a vulnerability in Apple's iCloud service, which can store its user's content online. The hack has since been traced back to an anonymous post on underground image-sharing site, 4chan, which went public on Sunday.
"We take user privacy very seriously and are actively investigating this report," said Nat Kerris, an Apple spokeswoman, to NBC News.
Some celebrities affected, including Ariana Grande and Victoria Justice, were quick to dismiss the reported photos attached to their identity as fakes. However, others, like Kirsten Dunst, confirmed the authenticity of the images while shifting some blame to the iCloud.
Representatives for Jennifer Lawrence and Kate Upton also issued statements on behalf of their clients, denouncing the leak's "flagrant violation of privacy," and "outrageous violation of... Kate Upton's privacy," respectively. Legal teams for both the Oscar winner and Sports Illustrated model have vowed to prosecute and pursue those responsible for obtaining or duplicating their reportedly private photographs.
The FBI also responded to the controversy on Monday, writing the agency was "aware of the allegations concerning computer intrusions and the unlawful release of material involving high profile individuals, and is addressing the matter."
Apple has reportedly fixed the software bug that could be behind the hack, according to the anonymous coder that claims to have found the vulnerability in the first place.
Authorities have yet to identify any suspects in this case, but Reddit users have put the blame on 27-year-old Bryan Hamade of Lawrenceville, Georgia as one of the culprits. However, Hamade has maintained his innocence, and told Buzzfeed, "I am not behind this."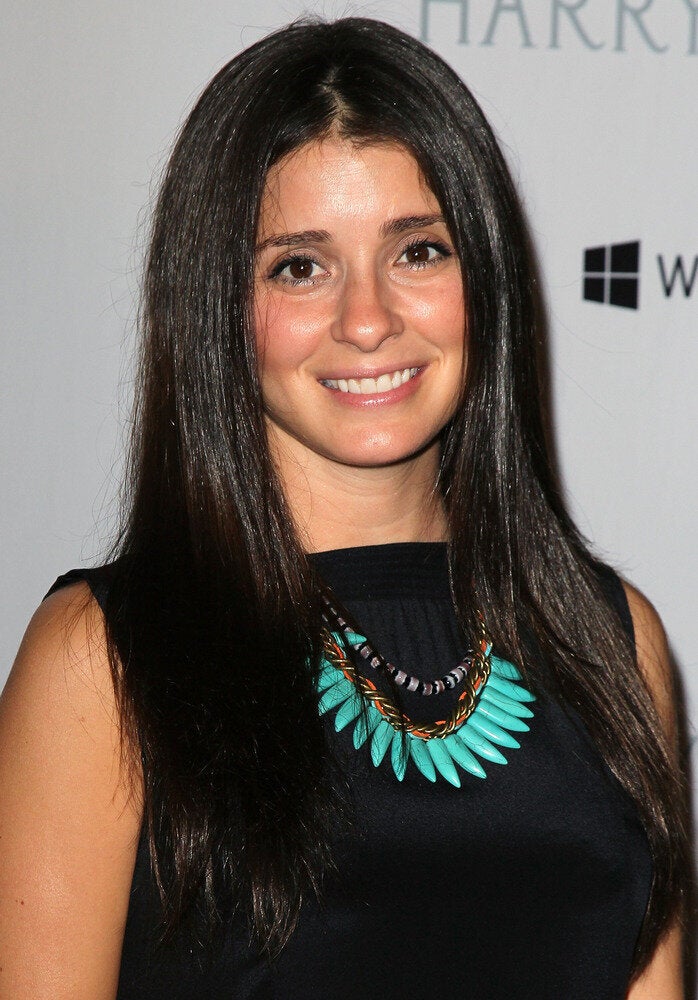 Celebritries With Hacked/Leaked Photos